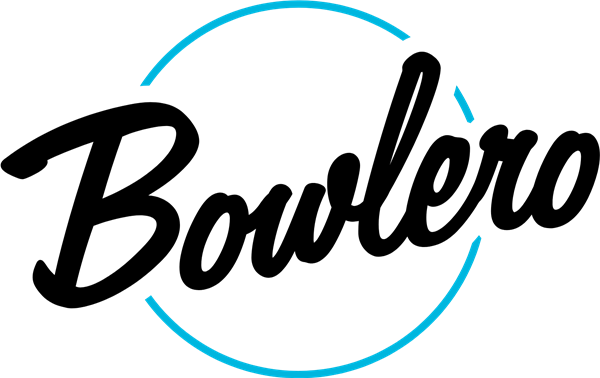 Bowlero (NYSE:BOWL – Get Rating) is scheduled to be posting its quarterly earnings results after the market closes on Wednesday, November 16th. Analysts expect Bowlero to post earnings of $0.04 per share for the quarter. Investors that wish to register for the company's conference call can do so using this link.
Bowlero Stock Performance
Shares of Bowlero stock opened at $14.65 on Wednesday. The company's 50 day moving average price is $13.17 and its 200-day moving average price is $11.71. Bowlero has a 52-week low of $6.96 and a 52-week high of $14.99.
Wall Street Analyst Weigh In
Several research analysts have weighed in on the company. Oppenheimer initiated coverage on Bowlero in a research note on Monday, October 3rd. They issued an "outperform" rating and a $16.00 price target for the company. MKM Partners increased their target price on Bowlero from $14.00 to $17.00 in a research note on Friday, September 16th. Finally, JPMorgan Chase & Co. increased their price target on Bowlero from $17.00 to $18.00 and gave the stock an "overweight" rating in a research report on Friday, September 16th.
Institutional Trading of Bowlero
Institutional investors and hedge funds have recently added to or reduced their stakes in the stock. Quantbot Technologies LP acquired a new stake in Bowlero during the 2nd quarter valued at $72,000. Bank of America Corp DE purchased a new position in Bowlero in the first quarter valued at about $84,000. Citigroup Inc. purchased a new position in Bowlero in the first quarter valued at about $100,000. Legal & General Group Plc purchased a new stake in shares of Bowlero during the second quarter worth about $133,000. Finally, Royal Bank of Canada increased its position in shares of Bowlero by 1,446.4% during the first quarter. Royal Bank of Canada now owns 15,464 shares of the company's stock worth $165,000 after acquiring an additional 14,464 shares during the last quarter. 66.31% of the stock is owned by hedge funds and other institutional investors.
Bowlero Company Profile
Bowlero Corp. operates bowling entertainment centers under the AMF and Bowlero brand names. The company also provides hosting and overseeing professional and non-professional bowling tournaments and related broadcasting. As of July 3, 2022, it operated approximately 317 centers in the United States, Mexico, and Canada.
Further Reading
Receive News & Ratings for Bowlero Daily - Enter your email address below to receive a concise daily summary of the latest news and analysts' ratings for Bowlero and related companies with MarketBeat.com's FREE daily email newsletter.