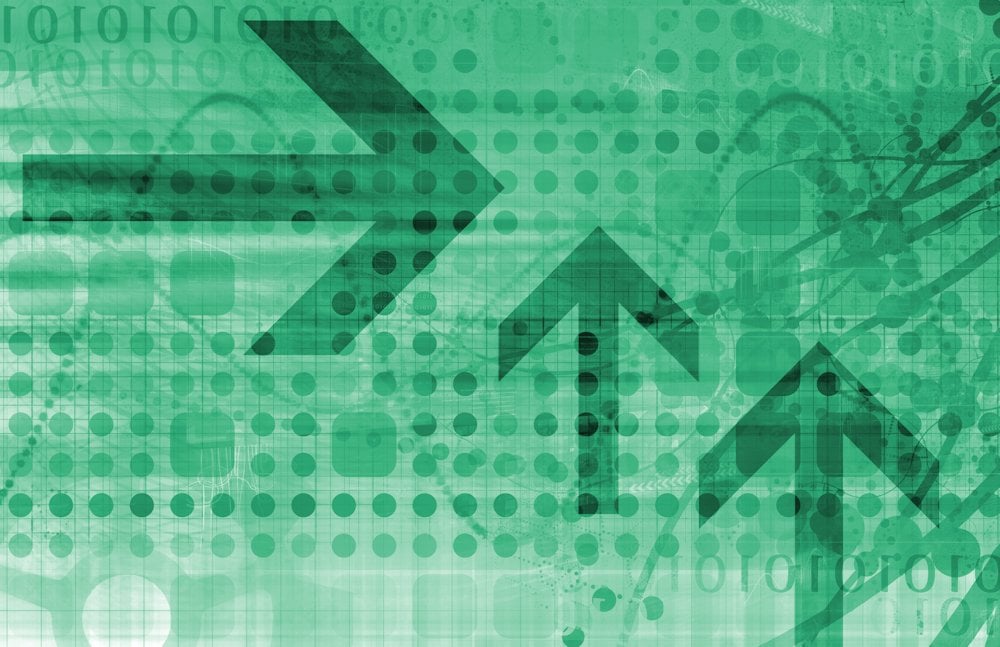 MGO Global Inc. (MGOL) plans to raise $8 million in an initial public offering (IPO) on Friday, January 13th, IPO Scoop reports. The company will issue 1,500,000 shares at a price of $5.00 per share.
In the last 12 months, MGO Global Inc. generated $660,000 in revenue and had a net loss of $2.4 million. MGO Global Inc. has a market cap of $66 million.
Boustead Securities and Sutter Securities served as the underwriters for the IPO.
MGO Global Inc. provided the following description of their company for its IPO: "We are a global lifestyle and fashion brand with a license agreement with soccer legend Lionel Messi, also known as Leo Messi. (Incorporated in Delaware) The Messi Brand design team is led by MGO co-founder and Chief Design Officer Virginia "Ginny" Hilfiger, who works in close collaboration with Leo Messi to craft the fundamental design aesthetic that has continued to inform and inspire the development of each year's casual, but elegant spring and fall collections. Two of the brand's signature design elements, the color palette and the incorporation of "10" and "30," are nods to Messi's soccer teams – the color palette is largely composed of his teams' colors, light blue, navy blue, white and red, the "10" is his jersey number both in Barcelona and the Argentinian national team, and the "30" is his jersey number for Paris Saint Germain. We signed a global licensing agreement in October 2018, which was later replaced by the Messi License, with legendary pro soccer player Lionel Messi, also known as Leo Messi, or Messi, to spearhead the creation of "The Messi Brand" – a premium line of functional and sporty casual wear, accessories and home décor that is inspired by the superstar's persona and trend-setting fashion sense – both on and off the pitch. This license agreement was later terminated and replaced by another licensing agreement with similar terms which are described under "Business—The Messi License Agreement." The resulting in-demand collections contain designs focused on being effortless and accessible to all, much like that of Messi's personal style. (Example: The M10 Rugby Long Sleeve Shirt sells for $85.00, according to The Messi Store online.) While The Messi Brand represents the first and only asset in our portfolio, our business model is underpinned by our intent to strategically expand our collection of lifestyle brands through industry collaborations, licensing, acquisitions and organic brand development. However we are not currently in active discussions with any third parties relating to potential collaborations, licensing or acquisitions to expand our brand portfolio. While it is our intention to pursue growth and expansion of our brand portfolio in the future, we currently are not negotiating or have any probable agreements to add additional assets to the Messi Brand in our portfolio at this time. Members of our leadership team have led prolific brand development initiatives for fashion industry titans that have included Tommy Hilfiger, Fila, Burberry, J Brand, GUESS, Brooks Brothers and True Religion, among many others, collectively generating billions of dollars in retail sales across the globe over the past 30 years. **Note: For the 12 months that ended Sept. 30, 2022: Revenue of $658,802 and a net loss of $2.39 million **Note: As of Sept. 30, 2022 – Accumulated deficit of $5.07 million **Note: As of Nov. 11, 2022, we have 4 employees. However, we utilize the services of 17 individuals, seven (7) on a full-time basis and ten (10) on a part-time basis and compensate them in non-employee capacities as consultants. In addition to these individuals, we have retained the services of seven (7) additional persons and entities as independent contractors, including individuals and entities providing the following types of consulting services: software engineering and architecture; IT security; IT quality control; marketing and communications; legal services, and public relations and public affairs.  (Note: MGO Global Inc. filed an S-1/A on Dec. 27, 2022, in which it updated its accumulated deficit as of Sept. 30, 2022. MGO Global Inc. filed its S-1 on Nov. 18, 2022, and disclosed terms: 1.5 million shares at $5.00 to raise $7.5 million. The company submitted confidential IPO documents to the SEC on Aug. 3, 2022.)  ".
MGO Global Inc. was founded in 2018 and has 4 employees. The company is located at 1515 SE 17th Street, Suite 121/#460596 Fort Lauderdale, Florida 33346 and can be reached via phone at 1-347-913-3316 or on the web at https://www.themessistore.com/.
Receive News & Ratings for MGO Global Inc. Daily - Enter your email address below to receive a concise daily summary of the latest news and analysts' ratings for MGO Global Inc. and related companies with MarketBeat.com's FREE daily email newsletter.