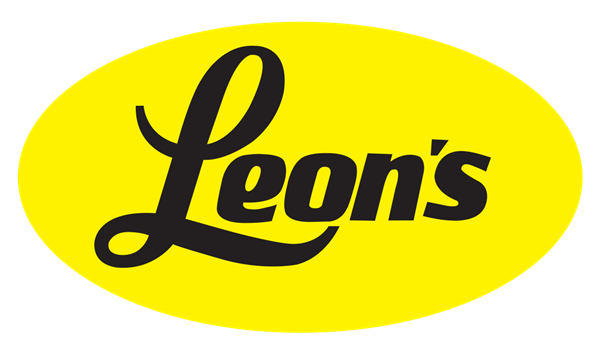 Leon's Furniture Limited (TSE:LNF – Get Rating) passed above its 200-day moving average during trading on Tuesday . The stock has a 200-day moving average of C$16.76 and traded as high as C$17.28. Leon's Furniture shares last traded at C$17.28, with a volume of 2,780 shares.
Analysts Set New Price Targets
Separately, BMO Capital Markets lowered their price target on Leon's Furniture from C$22.00 to C$21.00 in a report on Friday, November 11th.
Leon's Furniture Stock Performance
The company has a quick ratio of 0.53, a current ratio of 1.33 and a debt-to-equity ratio of 63.95. The business has a fifty day simple moving average of C$16.60 and a two-hundred day simple moving average of C$16.76. The company has a market cap of C$1.17 billion and a P/E ratio of 6.33.
Leon's Furniture (
TSE:LNF
–
Get Rating
) last released its earnings results on Wednesday, November 9th. The company reported C$0.87 earnings per share (EPS) for the quarter. The business had revenue of C$662.20 million for the quarter. On average, sell-side analysts anticipate that Leon's Furniture Limited will post 2.5 EPS for the current year.
Insider Activity
In related news, Senior Officer John Andrew Cooney sold 5,000 shares of the firm's stock in a transaction that occurred on Friday, December 30th. The stock was sold at an average price of C$17.04, for a total transaction of C$85,178.00. Following the completion of the sale, the insider now directly owns 93,438 shares of the company's stock, valued at approximately C$1,591,772.39.
About Leon's Furniture
Leon's Furniture Limited, together with its subsidiaries, operates as a retailer of home furnishings, mattresses, appliances, and electronics in Canada. The company also operates as a commercial retailer of appliances to builders, developers, renovators, hotels, and property management companies.
Featured Articles
Receive News & Ratings for Leon's Furniture Daily - Enter your email address below to receive a concise daily summary of the latest news and analysts' ratings for Leon's Furniture and related companies with MarketBeat.com's FREE daily email newsletter.