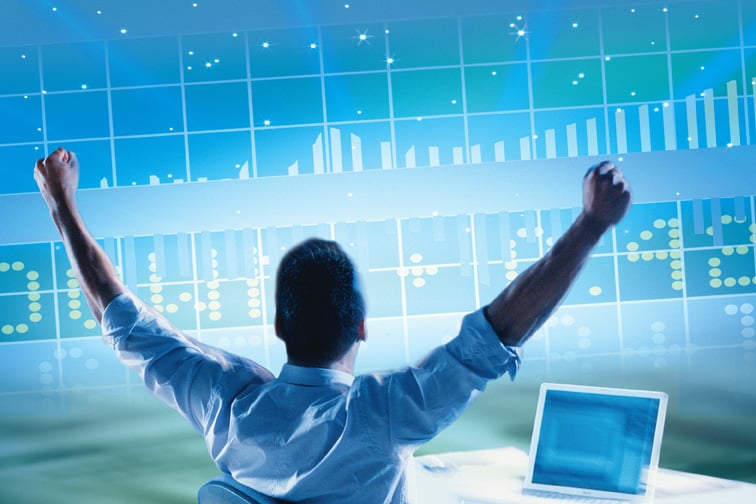 CoinShares International (OTCMKTS:CNSRF – Get Rating) had its price target cut by BTIG Research from SEK 60 to SEK 40 in a research report report published on Wednesday, The Fly reports. They currently have a buy rating on the stock.
CoinShares International Stock Down 13.0 %
OTCMKTS:CNSRF opened at 1.74 on Wednesday. The stock has a 50 day moving average price of 2.19. CoinShares International has a 1-year low of 1.74 and a 1-year high of 9.82.
CoinShares International Company Profile
CoinShares International Limited engages in the digital assets and blockchain technology business. It offers electronic trading, liquidity provisioning, and risk management services; advisory services; and exchange traded products. The company was formerly known as Global Advisors (Holdings) Limited and changed its name to CoinShares International Limited in June 2020.
See Also

Receive News & Ratings for CoinShares International Daily - Enter your email address below to receive a concise daily summary of the latest news and analysts' ratings for CoinShares International and related companies with MarketBeat.com's FREE daily email newsletter.