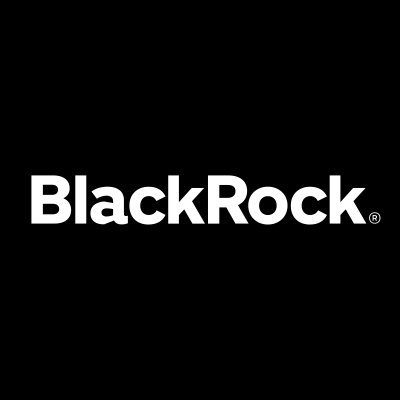 BlackBerry Limited (NASDAQ:BB – Get Rating)'s stock price gapped up before the market opened on Tuesday . The stock had previously closed at $3.81, but opened at $3.92. BlackBerry shares last traded at $4.03, with a volume of 139,665 shares.
Analyst Upgrades and Downgrades
Separately, StockNews.com cut BlackBerry from a "hold" rating to a "sell" rating in a report on Wednesday, December 21st.
BlackBerry Stock Up 2.0 %
The stock has a market capitalization of $2.42 billion, a price-to-earnings ratio of -7.43 and a beta of 1.51. The business has a fifty day moving average of $4.20.
About BlackBerry
(
Get Rating
)
BlackBerry Ltd. engages in providing intelligent security software and services to enterprises and governments. The firm leverages artificial intelligence and machine learning to deliver solutions in the areas of cyber security, safety, and data privacy solutions, and also focuses on the areas of endpoint security, endpoint management, encryption, and embedded systems.
Read More
Receive News & Ratings for BlackBerry Daily - Enter your email address below to receive a concise daily summary of the latest news and analysts' ratings for BlackBerry and related companies with MarketBeat.com's FREE daily email newsletter.