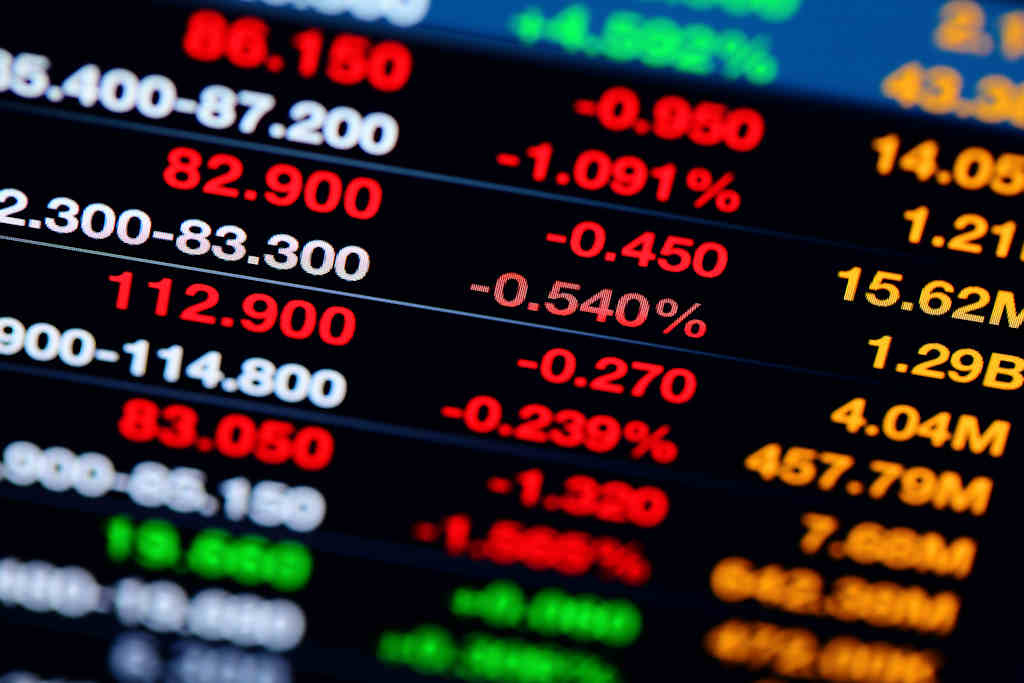 BOC Aviation Limited (OTCMKTS:BCVVF – Get Rating) was the recipient of a significant increase in short interest in December. As of December 30th, there was short interest totalling 772,800 shares, an increase of 24.3% from the December 15th total of 621,600 shares. Based on an average trading volume of 600 shares, the days-to-cover ratio is currently 1,288.0 days.
Analysts Set New Price Targets
Separately, Daiwa Capital Markets raised BOC Aviation from a "hold" rating to a "buy" rating in a research note on Tuesday, November 15th.
BOC Aviation Price Performance
BOC Aviation stock opened at C$8.54 on Friday. The business has a 50 day moving average of C$7.78 and a 200-day moving average of C$7.63. BOC Aviation has a 1 year low of C$6.25 and a 1 year high of C$9.35.
BOC Aviation Company Profile
(
Get Rating
)
BOC Aviation Ltd. engages in the provision of aircraft lease management services. It operates through the following geographical segments: Asia Pacific; Chinese Mainland, Hong Kong Special Administrative Region (SAR), Macau SAR, and Taiwan; Europe; and Middle East and Africa; and Americas. It also owns and manages aircrafts such as Airbus A320CEO, A320NEO, A330, Boeing 737NG, Boeing 777-300ER, and freighters.
See Also
Receive News & Ratings for BOC Aviation Daily - Enter your email address below to receive a concise daily summary of the latest news and analysts' ratings for BOC Aviation and related companies with MarketBeat.com's FREE daily email newsletter.