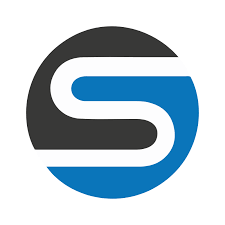 Shares of SurgePays, Inc. (NASDAQ:SURGW – Get Rating) were down 16.7% on Friday . The stock traded as low as $1.66 and last traded at $1.70. Approximately 62,734 shares changed hands during mid-day trading, an increase of 587% from the average daily volume of 9,136 shares. The stock had previously closed at $2.04.
SurgePays Stock Down 16.7 %
About SurgePays
SurgePays, Inc founded in 2006 and headquartered in Bartlett, Tenn. near Memphis, is a rapidly growing fintech targeting the underbanked market. The company utilizes its blockchain software platform to provide a comprehensive suite of essential financial services, telecom and prepaid products, as well as top-selling consumable products, to convenience and community stores, bodegas and tiendas.
Featured Articles
Receive News & Ratings for SurgePays Daily - Enter your email address below to receive a concise daily summary of the latest news and analysts' ratings for SurgePays and related companies with MarketBeat.com's FREE daily email newsletter.