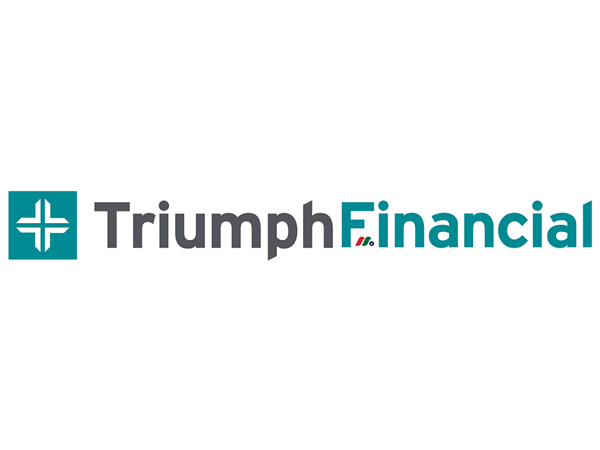 Triumph Financial, Inc. (NASDAQ:TFINP – Get Rating)'s share price traded up 1.4% during mid-day trading on Friday . The stock traded as high as $24.65 and last traded at $24.65. 2,490 shares changed hands during mid-day trading, an increase of 19% from the average session volume of 2,099 shares. The stock had previously closed at $24.32.
Triumph Financial Stock Up 1.4 %
About Triumph Financial
Triumph Financial Inc, a financial and technology company, focuses on payments, factoring, and banking. It operates through a portfolio of brands, including TriumphPay, Triumph, and TBK Bank. The company offers cash flow management services for the trucking industry comprising invoice factoring, fuel discount programs, truck and cargo insurance, and equipment finance, banking, and treasury services.
Featured Articles
Receive News & Ratings for Triumph Financial Daily - Enter your email address below to receive a concise daily summary of the latest news and analysts' ratings for Triumph Financial and related companies with MarketBeat.com's FREE daily email newsletter.