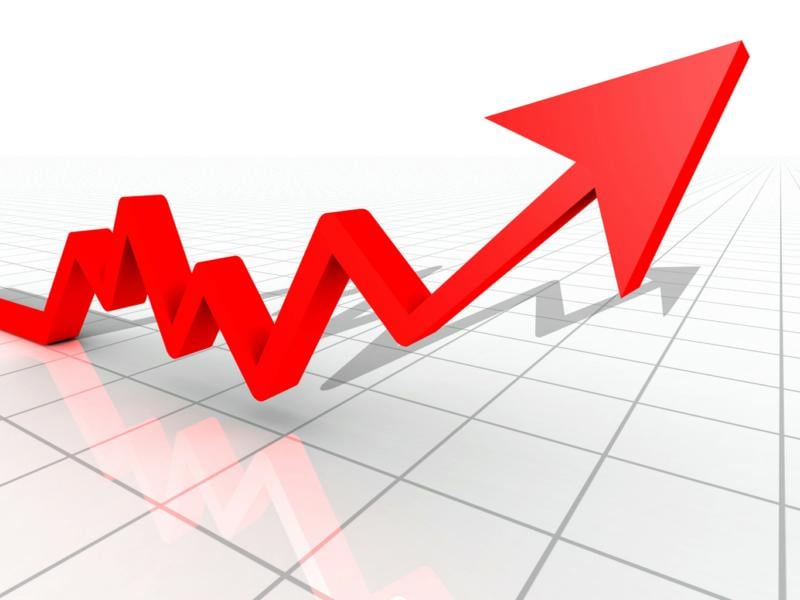 StockNews.com upgraded shares of Wolfspeed (NASDAQ:WOLF – Get Rating) to a sell rating in a report issued on Monday.
Wolfspeed Stock Performance
Shares of WOLF stock opened at $85.72 on Monday. Wolfspeed has a twelve month low of $58.07 and a twelve month high of $125.48.
About Wolfspeed
Wolfspeed, Inc is an innovator of Wolfspeed power and radio frequency (RF) semiconductors. Its Wolfspeed product families include silicon carbide materials, power-switching devices and RF devices targeted for applications such as electric vehicles, fast charging inverters, power supplies, telecom and military and aerospace.
Further Reading
Receive News & Ratings for Wolfspeed Daily - Enter your email address below to receive a concise daily summary of the latest news and analysts' ratings for Wolfspeed and related companies with MarketBeat.com's FREE daily email newsletter.