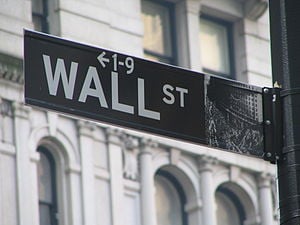 Investment analysts at StockNews.com initiated coverage on shares of Advaxis (NASDAQ:ADXS – Get Rating) in a note issued to investors on Wednesday. The brokerage set a "sell" rating on the stock.
Advaxis Stock Performance
About Advaxis
Advaxis, Inc is a biotechnology company, which engages in the discovery, development and commercialization of cancer immunotherapies. It manages platform technology that utilizes live attenuated Listeria monocytogenes bioengineered to secrete antigen or adjuvant fusion proteins. The firm has four franchises in various stages of clinical and pre-clinical development, namely: HPV-associated cancers, prostate cancer, neoantigen therapy and hotspot mutation therapy.
See Also
Receive News & Ratings for Advaxis Daily - Enter your email address below to receive a concise daily summary of the latest news and analysts' ratings for Advaxis and related companies with MarketBeat.com's FREE daily email newsletter.