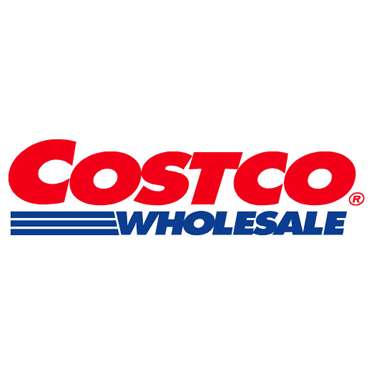 Costain Group PLC (LON:COST – Get Rating)'s share price passed above its 200-day moving average during trading on Tuesday . The stock has a 200-day moving average of GBX 40.77 ($0.49) and traded as high as GBX 46.18 ($0.56). Costain Group shares last traded at GBX 45.25 ($0.54), with a volume of 579,439 shares trading hands.
Costain Group Stock Up 0.8 %
The company has a debt-to-equity ratio of 29.83, a current ratio of 1.32 and a quick ratio of 1.32. The stock has a market capitalization of £124.47 million, a P/E ratio of -2,262.50, a P/E/G ratio of 1.63 and a beta of 2.44. The firm has a 50-day simple moving average of GBX 43.02 and a 200 day simple moving average of GBX 40.77.
Insider Transactions at Costain Group
In related news, insider Kate Rock acquired 50,000 shares of the stock in a transaction dated Wednesday, December 21st. The stock was bought at an average cost of GBX 38 ($0.46) per share, for a total transaction of £19,000 ($22,847.52). 21.32% of the stock is owned by corporate insiders.
About Costain Group
(
Get Rating
)
Costain Group PLC provides smart infrastructure solutions for the energy, water, transportation, and defense markets in the United Kingdom. The company operates through two segments, Transportation and Natural Resources. The Transportation segment operates in the road, rail, and integrated transport markets.
Featured Stories
Receive News & Ratings for Costain Group Daily - Enter your email address below to receive a concise daily summary of the latest news and analysts' ratings for Costain Group and related companies with MarketBeat.com's FREE daily email newsletter.