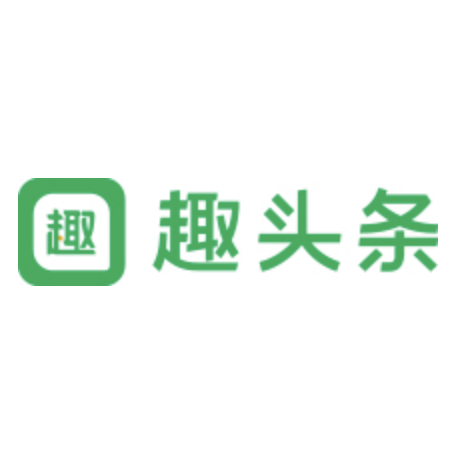 Qutoutiao Inc. (NASDAQ:QTT – Get Rating) traded up 1.9% on Tuesday . The stock traded as high as $0.86 and last traded at $0.84. 28,437 shares traded hands during trading, a decline of 53% from the average session volume of 59,964 shares. The stock had previously closed at $0.82.
Qutoutiao Stock Up 1.9 %
The stock has a market capitalization of $25.74 million, a PE ratio of -0.09 and a beta of 0.86. The stock's 50-day moving average is $0.85 and its 200 day moving average is $0.70.
Institutional Trading of Qutoutiao
A hedge fund recently bought a new stake in Qutoutiao stock. Jane Street Group LLC bought a new stake in Qutoutiao Inc. (NASDAQ:QTT – Get Rating) during the fourth quarter, according to the company in its most recent disclosure with the Securities and Exchange Commission. The firm bought 45,795 shares of the company's stock, valued at approximately $32,000. Jane Street Group LLC owned about 0.15% of Qutoutiao as of its most recent SEC filing. 1.59% of the stock is currently owned by hedge funds and other institutional investors.
Qutoutiao Company Profile
(
Get Rating
)
Qutoutiao, Inc operates as an online platform for headlines. It operates through the mobile platforms: Qutoutiao, Midu Novels and Midu Lite. Qutoutiao aggregates articles and videos uploaded from content providers and presents real-time customized feeds to users based on each user's profile, behavior and social relationships.
See Also
Receive News & Ratings for Qutoutiao Daily - Enter your email address below to receive a concise daily summary of the latest news and analysts' ratings for Qutoutiao and related companies with MarketBeat.com's FREE daily email newsletter.