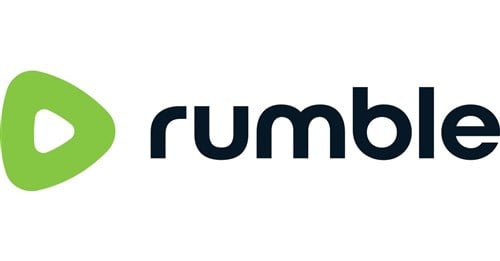 Rumble Inc. (NASDAQ:RUMBW – Get Rating) shares shot up 6.8% on Tuesday . The stock traded as high as $2.34 and last traded at $2.20. 28,318 shares traded hands during mid-day trading, a decline of 4% from the average session volume of 29,500 shares. The stock had previously closed at $2.06.
Rumble Stock Performance
The stock has a fifty day simple moving average of $1.99.
Institutional Inflows and Outflows
A number of hedge funds and other institutional investors have recently modified their holdings of RUMBW. Skaana Management L.P. acquired a new stake in shares of Rumble during the 4th quarter worth about $33,000. Tyrus Capital S.A.M. bought a new stake in shares of Rumble during the 4th quarter valued at approximately $34,000. CSS LLC IL bought a new stake in Rumble during the 4th quarter worth approximately $38,000. Finally, Zazove Associates LLC boosted its stake in shares of Rumble by 61.7% in the 4th quarter. Zazove Associates LLC now owns 852,685 shares of the company's stock valued at $1,091,000 after purchasing an additional 325,439 shares during the last quarter.
Rumble Company Profile
(
Get Rating
)
Rumble Inc operates video sharing platforms. The company operates rumble.com, a platform that enables video creators to host, livestream, manage, distribute, and create OTT feeds, as well as monetize their content. It also operates locals.com, a subscription-based video sharing platform. The company was founded in 2013 and is based in Longboat Key, Florida.
Featured Stories
Receive News & Ratings for Rumble Daily - Enter your email address below to receive a concise daily summary of the latest news and analysts' ratings for Rumble and related companies with MarketBeat.com's FREE daily email newsletter.