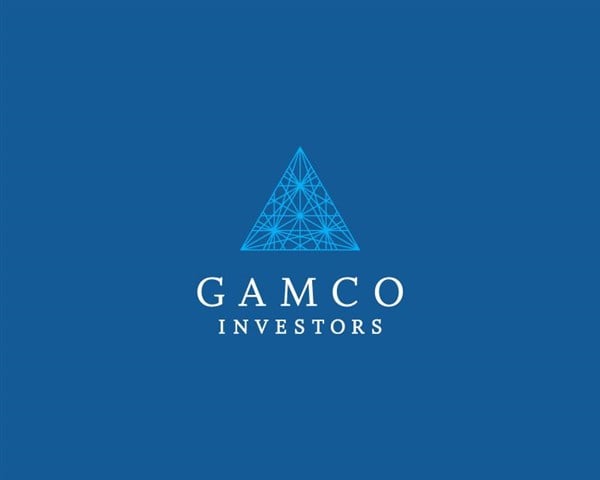 GAMCO Investors, Inc. (NYSE:GAMI – Get Rating) gapped up prior to trading on Tuesday . The stock had previously closed at $19.10, but opened at $19.75. GAMCO Investors shares last traded at $19.75, with a volume of 183 shares changing hands.
GAMCO Investors Stock Performance
The company has a quick ratio of 2.24, a current ratio of 2.85 and a debt-to-equity ratio of 0.28. The stock has a market cap of $495.87 million, a price-to-earnings ratio of 7.65 and a beta of 1.26. The company's fifty day moving average is $17.74.
About GAMCO Investors
GAMCO Investors, Inc operates as a holding company, which engages in the provision of investment advisory and asset management services. It offers investment advisory principally through Gabelli Funds and GAMCO Asset, which manages separate accounts for high net worth individuals, institutions, and qualified pension plans, and through its role as advisor to a family of mutual funds.
See Also
Receive News & Ratings for GAMCO Investors Daily - Enter your email address below to receive a concise daily summary of the latest news and analysts' ratings for GAMCO Investors and related companies with MarketBeat.com's FREE daily email newsletter.