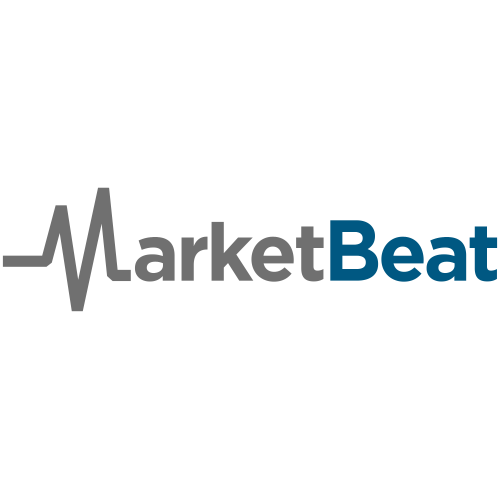 Akso Health Group (NASDAQ:AHG – Get Rating) was the recipient of a large increase in short interest in the month of February. As of February 28th, there was short interest totalling 28,300 shares, an increase of 218.0% from the February 13th total of 8,900 shares. Based on an average daily trading volume, of 14,900 shares, the short-interest ratio is currently 1.9 days.
Akso Health Group Price Performance
Akso Health Group stock opened at $0.36 on Friday. The company's 50 day simple moving average is $0.42 and its 200-day simple moving average is $0.57. Akso Health Group has a 1 year low of $0.20 and a 1 year high of $2.34.
Institutional Trading of Akso Health Group
A hedge fund recently bought a new stake in Akso Health Group stock. Renaissance Technologies LLC purchased a new position in shares of Akso Health Group (NASDAQ:AHG – Get Rating) in the 2nd quarter, according to its most recent 13F filing with the Securities & Exchange Commission. The firm purchased 455,448 shares of the company's stock, valued at approximately $465,000. Renaissance Technologies LLC owned 0.93% of Akso Health Group as of its most recent SEC filing. Institutional investors and hedge funds own 1.01% of the company's stock.
About Akso Health Group
(
Get Rating
)
Akso Health Group operates a social e-commerce platform principally in China that collaborates with other domestic e-commerce platforms and offers users a wide selection of products. It also plans to develop a new business as a cancer therapy and radiotherapy oncology service provider with operations in the U.S.
Read More
Receive News & Ratings for Akso Health Group Daily - Enter your email address below to receive a concise daily summary of the latest news and analysts' ratings for Akso Health Group and related companies with MarketBeat.com's FREE daily email newsletter.