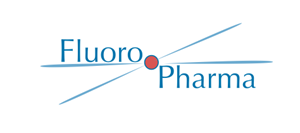 Shares of AVEVA Group plc (OTCMKTS:AVEVF – Get Rating) have earned an average rating of "Hold" from the thirteen research firms that are covering the company, MarketBeat.com reports. One investment analyst has rated the stock with a sell rating and six have given a hold rating to the company. The average 12 month target price among brokers that have issued ratings on the stock in the last year is $2,944.29.
A number of analysts recently issued reports on AVEVF shares. Sanford C. Bernstein downgraded shares of AVEVA Group from an "outperform" rating to a "market perform" rating in a report on Wednesday, January 4th. Berenberg Bank lifted their target price on shares of AVEVA Group from GBX 3,113 ($37.43) to GBX 3,225 ($38.78) in a research note on Monday, November 28th.
AVEVA Group Stock Performance
OTCMKTS AVEVF opened at $39.72 on Monday. AVEVA Group has a 52-week low of $24.37 and a 52-week high of $43.07. The company has a 50-day simple moving average of $39.71 and a 200 day simple moving average of $37.24.
About AVEVA Group
(
Get Rating
)
AVEVA Group Plc engages in provision of engineering and industrial software. It operates through the following geographical segments: Asia Pacific, EMEA, and Americas. The company was founded in 1967 and is headquartered in Cambridge, the United Kingdom.
Featured Articles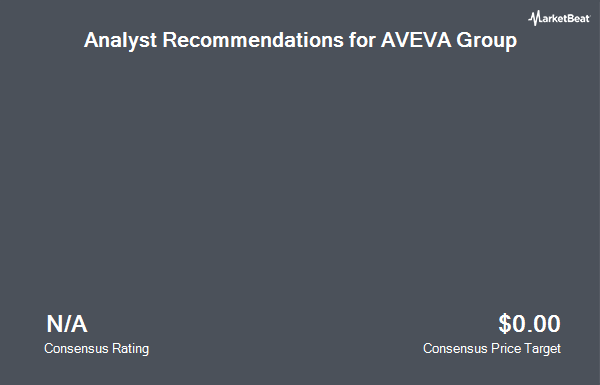 Receive News & Ratings for AVEVA Group Daily - Enter your email address below to receive a concise daily summary of the latest news and analysts' ratings for AVEVA Group and related companies with MarketBeat.com's FREE daily email newsletter.