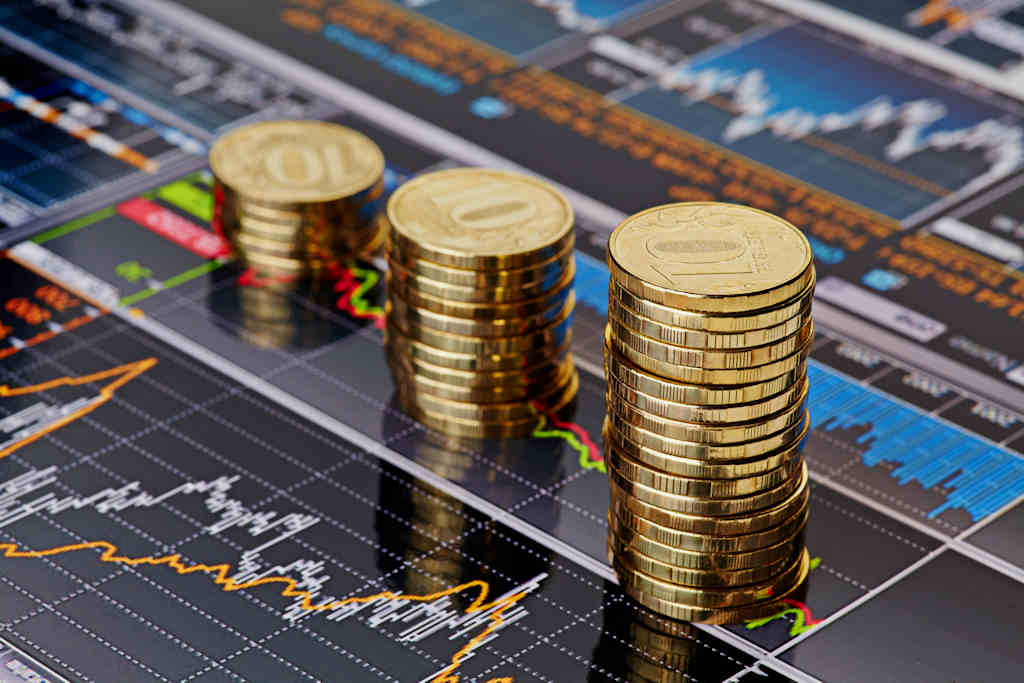 Takashimaya Company, Limited (OTCMKTS:TKSHF – Get Rating) was the recipient of a large decline in short interest in February. As of February 28th, there was short interest totalling 1,153,200 shares, a decline of 11.1% from the February 13th total of 1,297,300 shares. Based on an average trading volume of 0 shares, the short-interest ratio is currently ∞ days.
Analysts Set New Price Targets
Separately, CLSA downgraded Takashimaya from an "outperform" rating to a "sell" rating in a research note on Monday, December 12th.
Takashimaya Stock Performance
TKSHF opened at $11.10 on Monday. Takashimaya has a one year low of $11.10 and a one year high of $11.10. The stock has a fifty day moving average price of $11.10.
About Takashimaya
(
Get Rating
)
Takashimaya Company, Limited engages in the operation of department stores. Its department stores offer an array of products, including select brand items, clothing, personal items, household goods, groceries, and miscellaneous goods. The company is involved in the development and operation of shopping centers, restaurants, and cafes; provision design and interior decoration services for retail or cultural facilities; and credit card, shopping card, advertising agency, and e-commerce fashion businesses.
Further Reading
Receive News & Ratings for Takashimaya Daily - Enter your email address below to receive a concise daily summary of the latest news and analysts' ratings for Takashimaya and related companies with MarketBeat.com's FREE daily email newsletter.