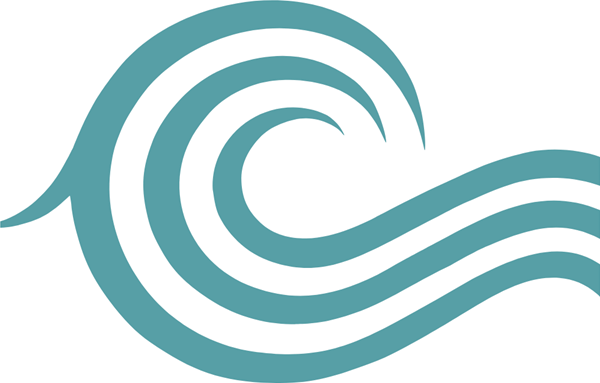 Park National Co. (NYSE:PRK – Get Rating)'s share price reached a new 52-week low during trading on Monday . The company traded as low as $111.45 and last traded at $116.62, with a volume of 16763 shares changing hands. The stock had previously closed at $121.17.
Analysts Set New Price Targets
Separately, StockNews.com cut Park National from a "hold" rating to a "sell" rating in a research report on Tuesday, January 10th.
Park National Stock Up 0.9 %
The firm has a market cap of $1.96 billion, a price-to-earnings ratio of 13.29 and a beta of 0.74. The company's 50-day moving average is $130.00. The company has a debt-to-equity ratio of 0.18, a current ratio of 0.86 and a quick ratio of 0.86.
Park National (
NYSE:PRK
–
Get Rating
) last issued its quarterly earnings results on Monday, January 23rd. The company reported $1.94 EPS for the quarter, missing the consensus estimate of $2.51 by ($0.57). Park National had a return on equity of 12.83% and a net margin of 28.85%. The firm had revenue of $121.00 million for the quarter, compared to analysts' expectations of $126.90 million. As a group, equities analysts predict that Park National Co. will post 8.67 earnings per share for the current fiscal year.
Park National Company Profile
Park National Corp. is a holding company, which engages in the provision of banking and non-banking financial services through its subsidiaries. It operates through the following segments: Park National Bank (PNB), Guardian Financial Services Company (GFSC), and All Other. The PNB segment provides general banking and trust services in Ohio, Kentucky, North Carolina, and South Carolina.
Read More
Receive News & Ratings for Park National Daily - Enter your email address below to receive a concise daily summary of the latest news and analysts' ratings for Park National and related companies with MarketBeat.com's FREE daily email newsletter.