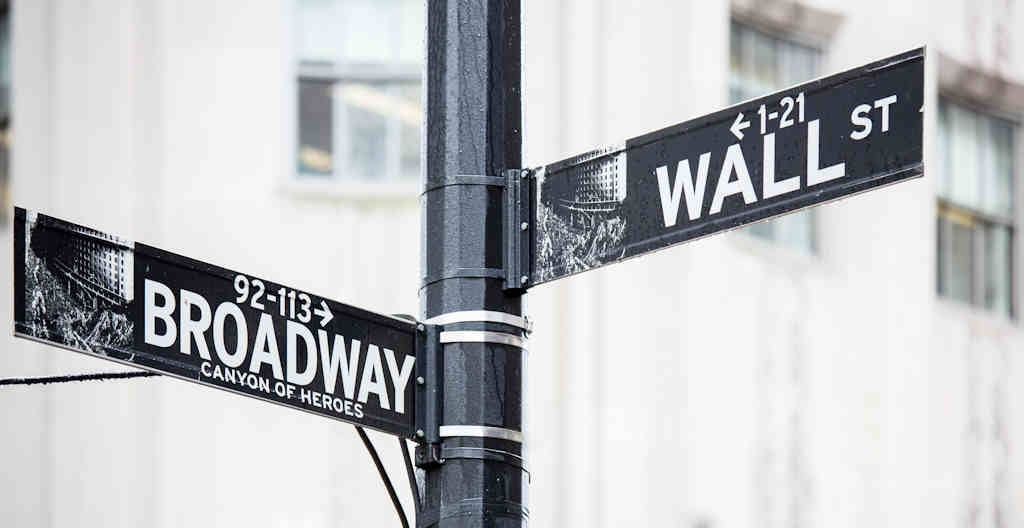 National World Plc (LON:NWOR – Get Rating) declared a dividend on Thursday, March 16th, Upcoming.Co.Uk reports. Shareholders of record on Thursday, June 1st will be paid a dividend of GBX 0.50 ($0.01) per share on Wednesday, July 5th. This represents a yield of 2.22%. The ex-dividend date of this dividend is Thursday, June 1st. The official announcement can be accessed at this link.
National World Price Performance
Shares of LON NWOR opened at GBX 23 ($0.28) on Friday. National World has a 1-year low of GBX 14.90 ($0.18) and a 1-year high of GBX 28.94 ($0.35). The stock has a fifty day simple moving average of GBX 22.69 and a two-hundred day simple moving average of GBX 19.89. The company has a current ratio of 1.94, a quick ratio of 1.94 and a debt-to-equity ratio of 6.90. The firm has a market cap of £59.67 million, a price-to-earnings ratio of 575.00 and a beta of 0.96.
About National World
National World Plc operates in the news publishing industry in the United Kingdom. It provides news and information services through a portfolio of approximately 139 multimedia publications and websites. National World Plc was incorporated in 2019 and is based in London, the United Kingdom.
Read More
Receive News & Ratings for National World Daily - Enter your email address below to receive a concise daily summary of the latest news and analysts' ratings for National World and related companies with MarketBeat.com's FREE daily email newsletter.