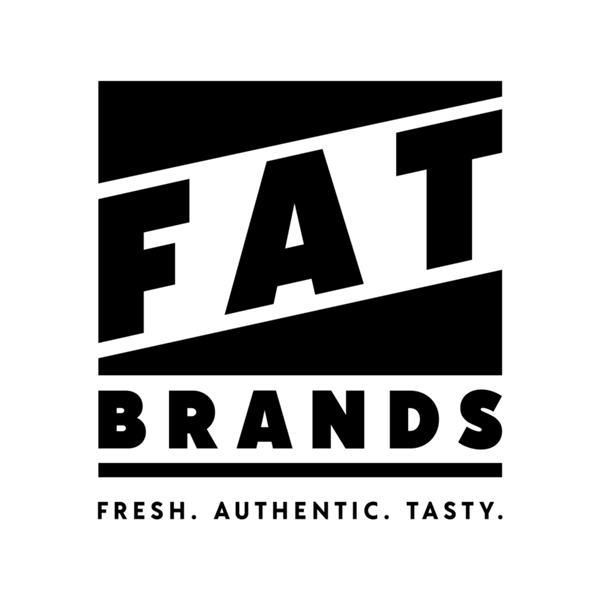 Bleakley Financial Group LLC acquired a new stake in FAT Brands Inc. (NASDAQ:FAT – Get Rating) during the fourth quarter, according to the company in its most recent disclosure with the Securities and Exchange Commission. The fund acquired 10,928 shares of the company's stock, valued at approximately $53,000. Bleakley Financial Group LLC owned approximately 0.07% of FAT Brands at the end of the most recent quarter.
Separately, Bank of New York Mellon Corp increased its position in shares of FAT Brands by 2.2% in the 3rd quarter. Bank of New York Mellon Corp now owns 78,194 shares of the company's stock worth $579,000 after purchasing an additional 1,674 shares during the last quarter. 13.26% of the stock is owned by institutional investors and hedge funds.
FAT Brands Stock Performance
Shares of NASDAQ:FAT opened at $6.15 on Thursday. The stock has a market capitalization of $94.20 million, a price-to-earnings ratio of -0.80 and a beta of 1.95. The company's fifty day moving average is $6.70 and its two-hundred day moving average is $6.72. FAT Brands Inc. has a 1-year low of $4.73 and a 1-year high of $10.00.
FAT Brands (
NASDAQ:FAT
–
Get Rating
) last announced its earnings results on Wednesday, February 22nd. The company reported ($2.60) EPS for the quarter. The company had revenue of $103.81 million during the quarter.
FAT Brands Dividend Announcement
The firm also recently announced a quarterly dividend, which will be paid on Thursday, June 1st. Shareholders of record on Monday, May 15th will be given a dividend of $0.14 per share. This represents a $0.56 annualized dividend and a yield of 9.11%. The ex-dividend date is Friday, May 12th. FAT Brands's payout ratio is -7.31%.
About FAT Brands
FAT Brands, Inc engages in developing, marketing, acquiring, and managing fast casual and casual dining restaurant concepts around the world. Its brands include Yalla Mediterranean, Buffalo's Cafe & Express, Ponderosa Steakhouse and Bonanza, Fatburger, Hurricane Grill & Wings, Bonanza Steak & BBQ, and Hurricane BTW.
Recommended Stories
Want to see what other hedge funds are holding FAT? Visit HoldingsChannel.com to get the latest 13F filings and insider trades for FAT Brands Inc. (NASDAQ:FAT – Get Rating).
Receive News & Ratings for FAT Brands Daily - Enter your email address below to receive a concise daily summary of the latest news and analysts' ratings for FAT Brands and related companies with MarketBeat.com's FREE daily email newsletter.