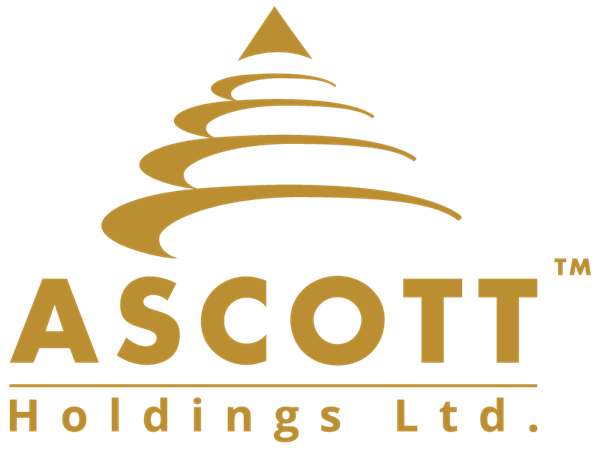 Ascot Resources Ltd. (OTCMKTS:AOTVF – Get Rating) was the target of a significant decline in short interest in April. As of April 30th, there was short interest totalling 293,300 shares, a decline of 15.3% from the April 15th total of 346,400 shares. Based on an average trading volume of 397,300 shares, the days-to-cover ratio is presently 0.7 days.
Ascot Resources Trading Down 1.5 %
Shares of OTCMKTS AOTVF opened at $0.47 on Friday. Ascot Resources has a 52-week low of $0.22 and a 52-week high of $0.65. The firm's 50 day moving average price is $0.48 and its 200-day moving average price is $0.43.
Analysts Set New Price Targets
Separately, CIBC boosted their target price on Ascot Resources from C$0.75 to C$0.90 in a report on Tuesday, February 7th.
About Ascot Resources
(
Get Rating
)
Ascot Resources Ltd. is an exploration company engaged in the exploration of gold, silver and copper in North America. Its projects include Premier, Red Mountain, and Non-Gold Assets. The company was founded on May 20, 1986 and is headquartered in Vancouver, Canada.
See Also
Receive News & Ratings for Ascot Resources Daily - Enter your email address below to receive a concise daily summary of the latest news and analysts' ratings for Ascot Resources and related companies with MarketBeat.com's FREE daily email newsletter.