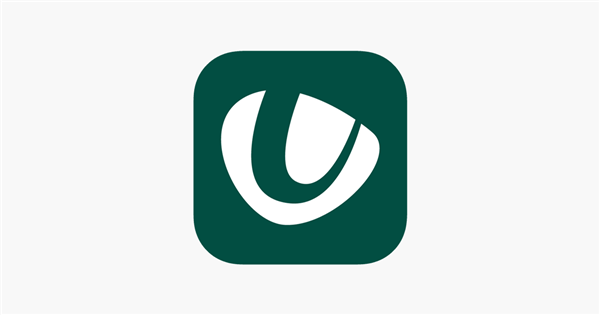 United Utilities Group PLC (OTCMKTS:UUGRY – Get Rating) saw a large decrease in short interest in April. As of April 30th, there was short interest totalling 5,300 shares, a decrease of 18.5% from the April 15th total of 6,500 shares. Based on an average daily volume of 8,800 shares, the short-interest ratio is presently 0.6 days.
United Utilities Group Stock Performance
Shares of United Utilities Group stock opened at $26.82 on Friday. United Utilities Group has a one year low of $18.26 and a one year high of $28.88. The stock's 50-day moving average is $26.36 and its 200 day moving average is $25.33.
Analyst Ratings Changes
Separately, JPMorgan Chase & Co. increased their target price on United Utilities Group from GBX 1,100 ($13.88) to GBX 1,125 ($14.20) in a research note on Wednesday, April 5th.
United Utilities Group Company Profile
(
Get Rating
)
United Utilities Group Plc engages in the provision of water and wastewater services. It manages large areas of catchment land in a sustainable way and rely on watercourses where return wastewater safely and cleanly to the environment, and process bio resources from wastewater to generate renewable energy.
Read More
Receive News & Ratings for United Utilities Group Daily - Enter your email address below to receive a concise daily summary of the latest news and analysts' ratings for United Utilities Group and related companies with MarketBeat.com's FREE daily email newsletter.