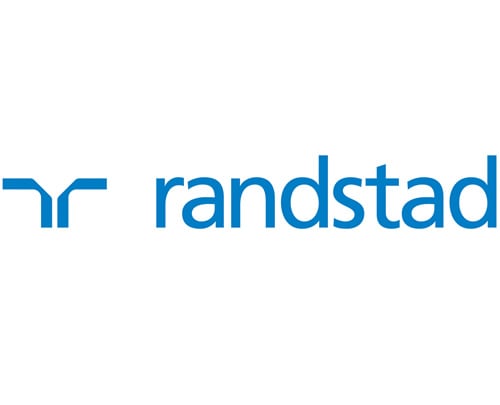 Randstad (OTCMKTS:RANJY – Get Rating)'s stock price passed below its fifty day moving average during trading on Tuesday . The stock has a fifty day moving average of $28.50 and traded as low as $25.29. Randstad shares last traded at $25.37, with a volume of 6,058 shares trading hands.
Analyst Ratings Changes
Separately, Barclays downgraded shares of Randstad from an "overweight" rating to an "equal weight" rating in a research report on Friday, February 17th.
Randstad Price Performance
The company has a quick ratio of 1.14, a current ratio of 1.14 and a debt-to-equity ratio of 0.15. The company has a market capitalization of $9.30 billion, a P/E ratio of 9.29 and a beta of 1.23. The company's 50-day simple moving average is $28.50 and its 200 day simple moving average is $29.62.
Randstad Cuts Dividend
The company also recently disclosed a dividend, which was paid on Tuesday, April 18th. Investors of record on Friday, March 31st were issued a dividend of $1.2508 per share. This represents a dividend yield of 7.84%. The ex-dividend date of this dividend was Thursday, March 30th.
Randstad Company Profile
Randstad NV engages in the provision of solutions in the fields of flexible work and human resources services. It operates through the following segments: North America, France, Netherlands, Italy, Germany, Belgium & Luxembourg, Iberia, Other European Countries, Rest of the World, Global Businesses, and Corporate.
Recommended Stories
Receive News & Ratings for Randstad Daily - Enter your email address below to receive a concise daily summary of the latest news and analysts' ratings for Randstad and related companies with MarketBeat.com's FREE daily email newsletter.