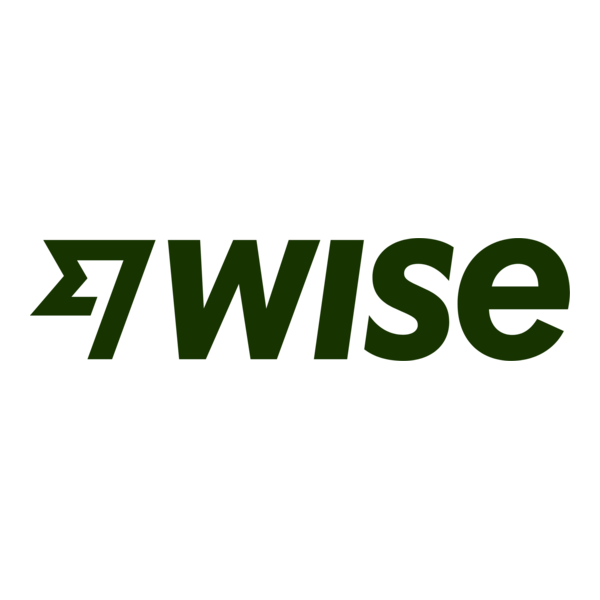 Wise plc (LON:WISE – Get Rating) dropped 1.4% on Tuesday . The stock traded as low as GBX 576.40 ($7.22) and last traded at GBX 579.20 ($7.26). Approximately 2,174,042 shares traded hands during trading, an increase of 118% from the average daily volume of 995,750 shares. The stock had previously closed at GBX 587.20 ($7.36).
Wise Price Performance
The stock has a market capitalization of £5.91 billion and a price-to-earnings ratio of 9,653.33. The company has a fifty day simple moving average of GBX 551.84 and a 200 day simple moving average of GBX 580.11. The company has a debt-to-equity ratio of 38.00, a quick ratio of 0.06 and a current ratio of 1.05.
Insiders Place Their Bets
In other Wise news, insider David Wells sold 139,616 shares of Wise stock in a transaction dated Friday, April 21st. The stock was sold at an average price of GBX 560 ($7.01), for a total transaction of £781,849.60 ($979,393.21). Company insiders own 53.77% of the company's stock.
Wise Company Profile
(
Get Rating
)
Wise plc provides cross-border money transfer services for personal and business customers in the United Kingdom, rest of Europe, the Asia-Pacific, North America, and internationally. The company's transfer infrastructure includes Wise Account for international people who need to move and manage money across borders; Wise Business for international businesses need; and Wise Platform that allows businesses and banks to offer their own customers international payments.
Further Reading
Receive News & Ratings for Wise Daily - Enter your email address below to receive a concise daily summary of the latest news and analysts' ratings for Wise and related companies with MarketBeat.com's FREE daily email newsletter.