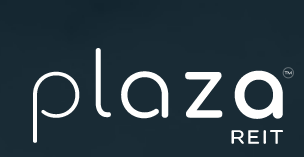 Absa Group Limited (OTCMKTS:AGRPY – Get Rating) shares passed below its 200-day moving average during trading on Thursday . The stock has a 200-day moving average of $21.55 and traded as low as $16.10. Absa Group shares last traded at $16.97, with a volume of 32,173 shares.
Absa Group Stock Up 1.2 %
The stock's 50 day moving average price is $19.37 and its 200 day moving average price is $21.55.
Absa Group Cuts Dividend
The firm also recently declared a dividend, which was paid on Thursday, May 4th. Stockholders of record on Friday, April 21st were given a $0.5416 dividend. The ex-dividend date of this dividend was Thursday, April 20th. This represents a dividend yield of 5.36%. Absa Group's payout ratio is currently 46.51%.
Absa Group Company Profile
(
Get Rating
)
Absa Group Ltd. engages in the provision of financial services. It operates through the following segments: Product Solutions Cluster, Everyday Banking Relationship Banking, ARO RBB, CIB, Head Office, Treasury and Other Operations, and Barclay's Separation. The Product Solutions Cluster segment offers product solutions to the retail consumer.
Featured Articles
Receive News & Ratings for Absa Group Daily - Enter your email address below to receive a concise daily summary of the latest news and analysts' ratings for Absa Group and related companies with MarketBeat.com's FREE daily email newsletter.