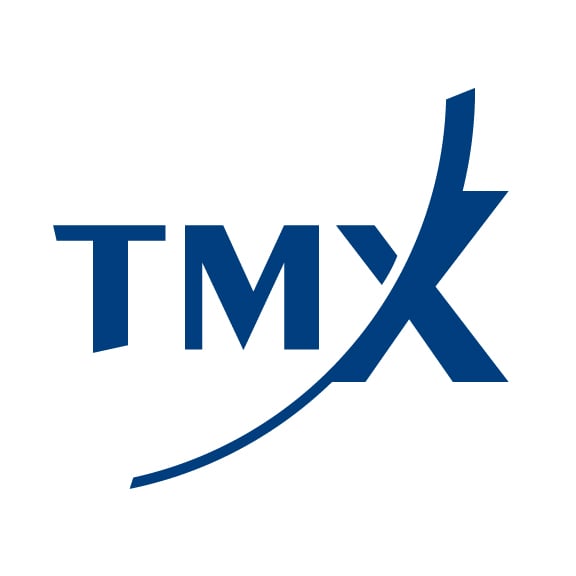 Shares of Britvic plc (LON:BVIC – Get Rating) have been assigned an average recommendation of "Hold" from the five research firms that are presently covering the firm, Marketbeat Ratings reports. Three investment analysts have rated the stock with a hold rating and two have assigned a buy rating to the company. The average 12 month target price among brokers that have covered the stock in the last year is GBX 933 ($11.69).
Separately, Peel Hunt reaffirmed a "hold" rating and set a GBX 920 ($11.52) price target on shares of Britvic in a research report on Tuesday.
Britvic Stock Performance
Shares of BVIC stock opened at GBX 919 ($11.51) on Tuesday. The company has a current ratio of 1.07, a quick ratio of 0.73 and a debt-to-equity ratio of 139.38. The business's fifty day simple moving average is GBX 897.11 and its 200-day simple moving average is GBX 826.54. Britvic has a 12-month low of GBX 697.50 ($8.74) and a 12-month high of GBX 950 ($11.90). The company has a market cap of £2.37 billion, a PE ratio of 1,733.96, a PEG ratio of 1.90 and a beta of 0.69.
Britvic Cuts Dividend
The company also recently announced a dividend, which will be paid on Wednesday, July 5th. Investors of record on Thursday, May 25th will be paid a dividend of GBX 8.20 ($0.10) per share. The ex-dividend date is Thursday, May 25th. This represents a dividend yield of 0.88%. Britvic's payout ratio is 5,471.70%.
About Britvic
Britvic plc, together with its subsidiaries, manufactures, markets, distributes, and sells soft drinks in the United Kingdom, the Republic of Ireland, France, Brazil, and internationally. It also provides fruit juices, syrups, squash, mineral water, sodas, mixers, and energy and flavored drinks. The company offers its products under the 7UP, Aqua Libra, Ballygowan, Britvic, drench, Robinsons, Gatorade, J2O, Lipton, The London Essence, Mathieu Teisseire, Mountain Dew, Pepsi MAX, Plenish, Purdey's, Rockstar, R.
Featured Articles
Receive News & Ratings for Britvic Daily - Enter your email address below to receive a concise daily summary of the latest news and analysts' ratings for Britvic and related companies with MarketBeat.com's FREE daily email newsletter.