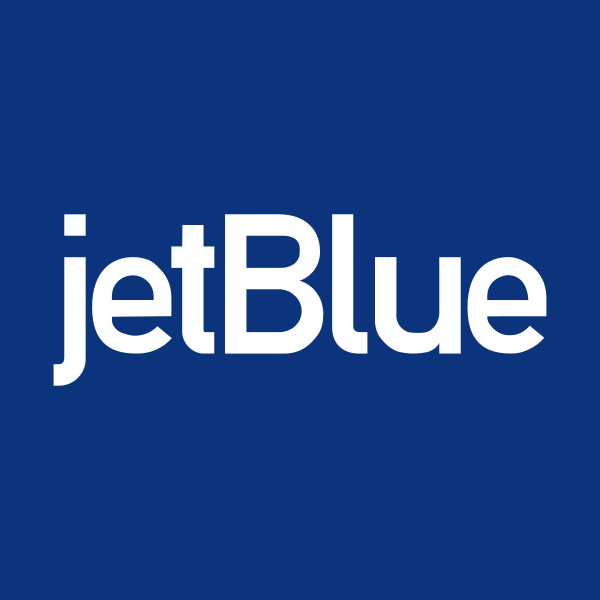 California Public Employees Retirement System decreased its position in shares of JetBlue Airways Co. (NASDAQ:JBLU – Get Rating) by 7.4% in the 4th quarter, according to its most recent Form 13F filing with the Securities & Exchange Commission. The firm owned 689,484 shares of the transportation company's stock after selling 55,338 shares during the quarter. California Public Employees Retirement System owned 0.21% of JetBlue Airways worth $4,468,000 at the end of the most recent reporting period.
Other institutional investors and hedge funds have also recently made changes to their positions in the company. Wipfli Financial Advisors LLC bought a new position in JetBlue Airways in the 3rd quarter valued at approximately $25,000. Neo Ivy Capital Management acquired a new stake in shares of JetBlue Airways during the 2nd quarter worth approximately $33,000. IFP Advisors Inc grew its position in shares of JetBlue Airways by 483.5% during the 3rd quarter. IFP Advisors Inc now owns 4,073 shares of the transportation company's stock worth $76,000 after buying an additional 3,375 shares during the period. Allworth Financial LP increased its stake in JetBlue Airways by 91.9% during the 4th quarter. Allworth Financial LP now owns 4,376 shares of the transportation company's stock valued at $28,000 after purchasing an additional 2,096 shares in the last quarter. Finally, B&D White Capital Company LLC bought a new stake in JetBlue Airways during the 4th quarter valued at $102,000. Institutional investors own 66.29% of the company's stock.
Analyst Upgrades and Downgrades
A number of research firms have issued reports on JBLU. StockNews.com began coverage on shares of JetBlue Airways in a report on Thursday. They set a "hold" rating on the stock. Wolfe Research boosted their price objective on JetBlue Airways from $6.00 to $7.00 in a research note on Friday, January 27th. Finally, JPMorgan Chase & Co. decreased their price target on JetBlue Airways from $10.00 to $8.00 in a research report on Monday, May 8th. Nine investment analysts have rated the stock with a hold rating, Based on data from MarketBeat.com, JetBlue Airways currently has an average rating of "Hold" and an average price target of $8.65.
JetBlue Airways Price Performance
Shares of
JBLU
opened at $7.22 on Friday. The firm has a market cap of $2.37 billion, a P/E ratio of -7.93 and a beta of 1.58. The stock has a 50 day simple moving average of $6.97 and a two-hundred day simple moving average of $7.53. The company has a debt-to-equity ratio of 0.98, a current ratio of 0.52 and a quick ratio of 0.50. JetBlue Airways Co. has a 1 year low of $6.18 and a 1 year high of $10.97.
JetBlue Airways (NASDAQ:JBLU – Get Rating) last issued its earnings results on Tuesday, April 25th. The transportation company reported ($0.34) earnings per share (EPS) for the quarter, topping the consensus estimate of ($0.38) by $0.04. The business had revenue of $2.33 billion during the quarter, compared to analyst estimates of $2.32 billion. JetBlue Airways had a negative return on equity of 3.54% and a negative net margin of 3.07%. JetBlue Airways's revenue for the quarter was up 34.1% on a year-over-year basis. During the same quarter in the prior year, the firm earned ($0.80) earnings per share. On average, analysts forecast that JetBlue Airways Co. will post 0.67 earnings per share for the current fiscal year.
JetBlue Airways Company Profile
JetBlue Airways Corp. provides air transportation services. It carries more than 30 million customers a year to 86 cities in the U.S., Caribbean, and Latin America with an average of 850 daily flights. The firm offers flights and tickets to more than 82 destinations, with accommodations such as free TV, free snacks, and the most legroom.
Featured Stories
Receive News & Ratings for JetBlue Airways Daily - Enter your email address below to receive a concise daily summary of the latest news and analysts' ratings for JetBlue Airways and related companies with MarketBeat.com's FREE daily email newsletter.