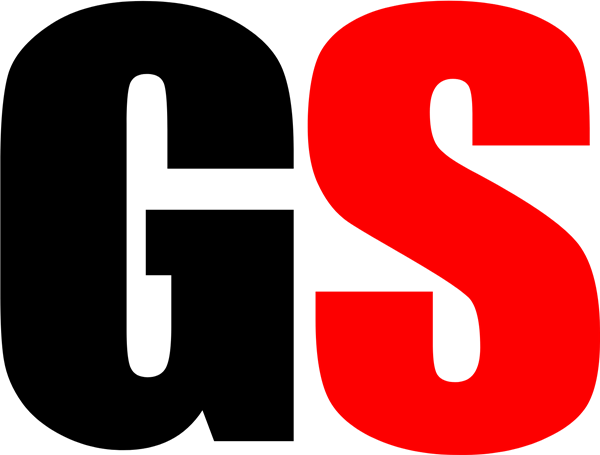 California Public Employees Retirement System cut its stake in GameStop Corp. (NYSE:GME – Get Rating) by 13.8% during the 4th quarter, according to its most recent Form 13F filing with the Securities and Exchange Commission (SEC). The firm owned 300,100 shares of the company's stock after selling 47,900 shares during the quarter. California Public Employees Retirement System owned approximately 0.10% of GameStop worth $5,540,000 as of its most recent SEC filing.
A number of other hedge funds also recently modified their holdings of GME. Covestor Ltd grew its holdings in GameStop by 323.2% in the 1st quarter. Covestor Ltd now owns 237 shares of the company's stock valued at $39,000 after buying an additional 181 shares in the last quarter. Canada Pension Plan Investment Board acquired a new position in shares of GameStop in the first quarter valued at about $50,000. Nomura Asset Management Co. Ltd. increased its position in GameStop by 300.0% during the third quarter. Nomura Asset Management Co. Ltd. now owns 1,000 shares of the company's stock worth $25,000 after acquiring an additional 750 shares during the period. Captrust Financial Advisors raised its stake in GameStop by 457.1% in the 1st quarter. Captrust Financial Advisors now owns 1,053 shares of the company's stock worth $175,000 after purchasing an additional 864 shares in the last quarter. Finally, Guardian Wealth Advisors LLC bought a new stake in GameStop in the 3rd quarter valued at about $32,000. Institutional investors and hedge funds own 25.57% of the company's stock.
GameStop Price Performance
Shares of NYSE GME opened at $23.05 on Friday. The business has a fifty day moving average price of $20.68 and a two-hundred day moving average price of $21.45. The stock has a market capitalization of $7.02 billion, a PE ratio of -22.38 and a beta of -0.32. The company has a debt-to-equity ratio of 0.02, a current ratio of 1.74 and a quick ratio of 1.23. GameStop Corp. has a fifty-two week low of $15.41 and a fifty-two week high of $47.99.
GameStop (
NYSE:GME
–
Get Rating
) last posted its quarterly earnings results on Tuesday, March 21st. The company reported $0.16 EPS for the quarter, beating analysts' consensus estimates of ($0.13) by $0.29. The business had revenue of $2.23 billion during the quarter, compared to the consensus estimate of $2.18 billion. GameStop had a negative return on equity of 23.09% and a negative net margin of 5.28%. GameStop's revenue for the quarter was down 1.2% compared to the same quarter last year. During the same quarter in the previous year, the firm earned ($0.47) earnings per share. As a group, equities analysts predict that GameStop Corp. will post -0.51 earnings per share for the current fiscal year.
Analysts Set New Price Targets
Separately, StockNews.com upgraded shares of GameStop from a "sell" rating to a "hold" rating in a research report on Saturday, May 13th.
Insider Buying and Selling
In other news, Director Lawrence Cheng acquired 5,000 shares of the stock in a transaction on Wednesday, March 29th. The stock was acquired at an average cost of $22.80 per share, for a total transaction of $114,000.00. Following the completion of the transaction, the director now directly owns 37,088 shares in the company, valued at $845,606.40. The purchase was disclosed in a legal filing with the SEC, which is accessible through this link. 12.64% of the stock is currently owned by company insiders.
GameStop Profile
GameStop Corp. offers games and entertainment products through its ecommerce properties and stores. It operates through the following geographic segments: United States, Canada, Australia, and Europe. Each segment consists primarily of retail operations, including stores and ecommerce properties focused on games, entertainment products, and technology.
See Also
Want to see what other hedge funds are holding GME? Visit HoldingsChannel.com to get the latest 13F filings and insider trades for GameStop Corp. (NYSE:GME – Get Rating).
Receive News & Ratings for GameStop Daily - Enter your email address below to receive a concise daily summary of the latest news and analysts' ratings for GameStop and related companies with MarketBeat.com's FREE daily email newsletter.