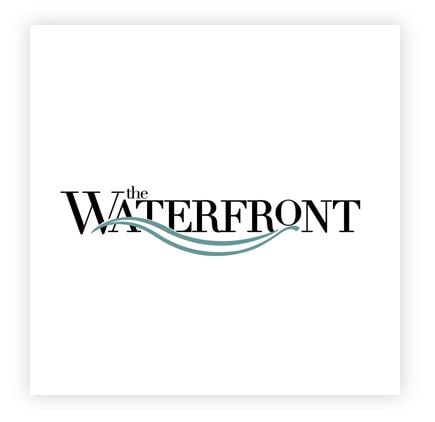 Shares of West Fraser Timber Co. Ltd. (TSE:WFG – Get Rating) traded down 0.8% during mid-day trading on Friday . The company traded as low as C$101.80 and last traded at C$101.88. 121,934 shares changed hands during trading, a decline of 42% from the average session volume of 208,555 shares. The stock had previously closed at C$102.67.
Analyst Ratings Changes
Separately, CIBC reduced their target price on shares of West Fraser Timber from C$129.00 to C$126.00 in a research report on Thursday, April 20th.
West Fraser Timber Stock Performance
The company has a debt-to-equity ratio of 6.93, a current ratio of 3.66 and a quick ratio of 2.10. The firm has a market capitalization of C$8.28 billion, a P/E ratio of 7.50 and a beta of 2.00. The stock's 50 day moving average is C$99.25 and its two-hundred day moving average is C$103.03.
About West Fraser Timber
(
Get Rating
)
West Fraser Timber Co Ltd., a diversified wood products company, engages in manufacturing, selling, marketing, and distributing lumber, engineered wood products, pulp, newsprint, wood chips, and other residuals and renewable energy. It offers spruce-pine-fir and southern yellow pine lumber, treated wood products, medium density fiberboard panels and plywood, oriented strand board, and laminated veneer lumber wood products.
Featured Stories
Receive News & Ratings for West Fraser Timber Daily - Enter your email address below to receive a concise daily summary of the latest news and analysts' ratings for West Fraser Timber and related companies with MarketBeat.com's FREE daily email newsletter.