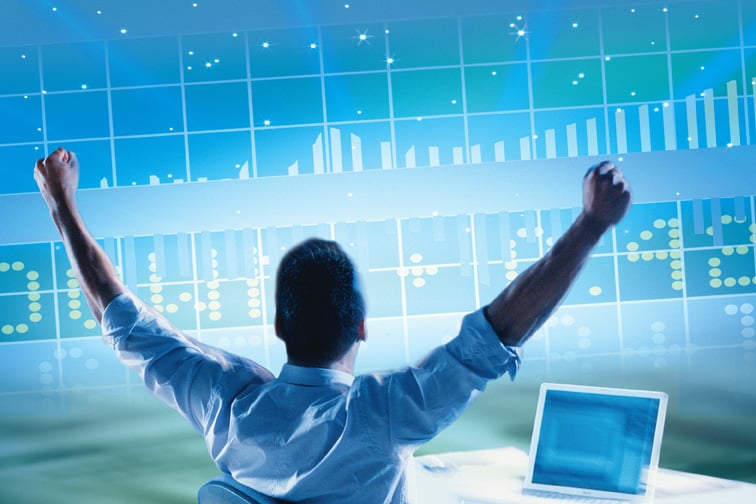 StockNews.com started coverage on shares of Actinium Pharmaceuticals (NYSE:ATNM – Get Rating) in a report released on Thursday morning. The brokerage issued a sell rating on the stock.
Actinium Pharmaceuticals Price Performance
Shares of NYSE:ATNM opened at $8.68 on Thursday. Actinium Pharmaceuticals has a 1 year low of $4.67 and a 1 year high of $15.12. The stock has a market cap of $223.34 million, a PE ratio of -5.56 and a beta of 0.38.
About Actinium Pharmaceuticals
Actinium Pharmaceuticals, Inc is a clinical-stage biopharmaceutical company, which engages in the development of novel targeted therapies. It also develops and markets medicines for relapsed or refractory cancer patients. The company was founded in 2000 and is headquartered in New York, NY.
See Also
Receive News & Ratings for Actinium Pharmaceuticals Daily - Enter your email address below to receive a concise daily summary of the latest news and analysts' ratings for Actinium Pharmaceuticals and related companies with MarketBeat.com's FREE daily email newsletter.