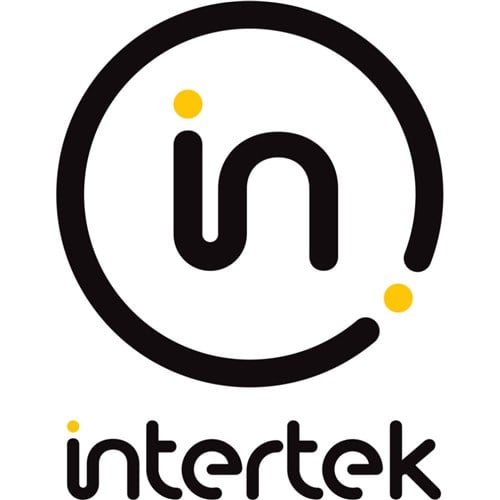 Intertek Group plc (OTCMKTS:IKTSY – Get Rating) announced a dividend on Saturday, May 20th, investing.com reports. Shareholders of record on Friday, May 26th will be paid a dividend of 0.8454 per share by the business services provider on Friday, June 30th. This represents a yield of 2.34%. The ex-dividend date of this dividend is Thursday, May 25th. This is an increase from Intertek Group's previous dividend of $0.37.
Intertek Group Stock Performance
Shares of Intertek Group stock opened at $51.33 on Monday. Intertek Group has a fifty-two week low of $39.79 and a fifty-two week high of $61.61. The company's 50 day moving average price is $50.60 and its two-hundred day moving average price is $50.47.
Analyst Upgrades and Downgrades
IKTSY has been the topic of a number of recent research reports. Royal Bank of Canada upgraded shares of Intertek Group from an "underperform" rating to a "sector perform" rating in a report on Tuesday, May 9th. Societe Generale initiated coverage on shares of Intertek Group in a report on Tuesday, February 14th. They set a "buy" rating on the stock. Finally, Sanford C. Bernstein began coverage on shares of Intertek Group in a report on Wednesday, April 19th. They set a "market perform" rating on the stock. One research analyst has rated the stock with a sell rating, six have given a hold rating and two have assigned a buy rating to the stock. Based on data from MarketBeat.com, the company has a consensus rating of "Hold" and a consensus price target of $5,390.00.
Intertek Group Company Profile
(
Get Rating
)
Intertek Group Plc engages in the provision of assurance,a testing, inspection and certification services to industries worldwide. It offers services from auditing and inspection, training, advisory, quality assurance and certification. It operates through following segments: Products, Trade, and Resources.
Further Reading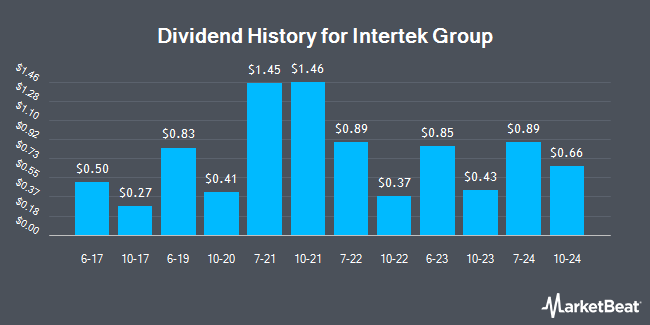 Receive News & Ratings for Intertek Group Daily - Enter your email address below to receive a concise daily summary of the latest news and analysts' ratings for Intertek Group and related companies with MarketBeat.com's FREE daily email newsletter.