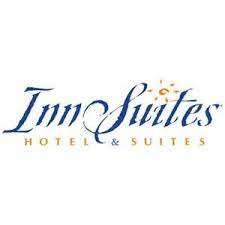 Analysts at StockNews.com assumed coverage on shares of iPower (NYSE:IPW – Get Rating) in a research note issued on Monday. The firm set a "hold" rating on the stock.
iPower Stock Down 6.3 %
Shares of NYSE:IPW opened at $0.60 on Monday. The stock has a market cap of $15.89 million, a PE ratio of -1.71 and a beta of 2.29. iPower has a 12 month low of $0.35 and a 12 month high of $1.40.
iPower Company Profile
iPower Inc is one of the leading online retailers and suppliers of hydroponics equipment and accessories in the United States. The Company offers thousands of stock keeping units from its in-house brands as well as hundreds of other brands through its website, www.zenhydro.com, and its online platform partners all of which are fulfilled from its two fulfillment centers in southern California.
Read More
Receive News & Ratings for iPower Daily - Enter your email address below to receive a concise daily summary of the latest news and analysts' ratings for iPower and related companies with MarketBeat.com's FREE daily email newsletter.