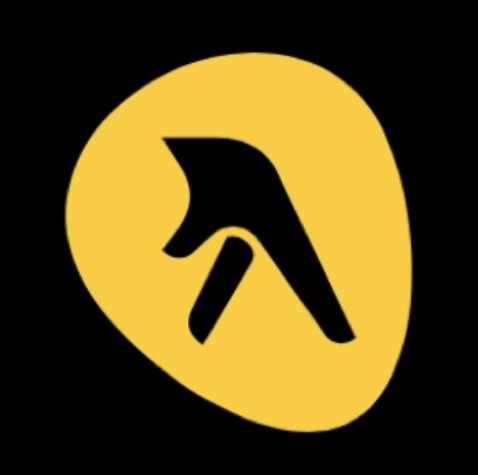 Yellow Pages Limited (OTCMKTS:YLWDF – Get Rating) announced a dividend on Saturday, May 20th, investing.com reports. Shareholders of record on Thursday, May 25th will be paid a dividend of 0.1484 per share on Thursday, June 15th. This represents a yield of 6.09%. The ex-dividend date of this dividend is Wednesday, May 24th. This is a boost from Yellow Pages's previous dividend of $0.11.
Yellow Pages Stock Performance
Shares of Yellow Pages stock opened at $9.74 on Monday. The company's 50 day moving average price is $9.88 and its two-hundred day moving average price is $10.10. Yellow Pages has a fifty-two week low of $9.24 and a fifty-two week high of $11.05.
Analyst Upgrades and Downgrades
Separately, National Bank Financial cut their price target on shares of Yellow Pages from C$15.50 to C$14.00 in a report on Friday, May 12th.
About Yellow Pages
(
Get Rating
)
Yellow Pages Ltd. is a digital media and marketing company, which engages in the provision of digital advertising and marketing solutions. The company was founded in 1908 and is headquartered in Montreal, Canada.
See Also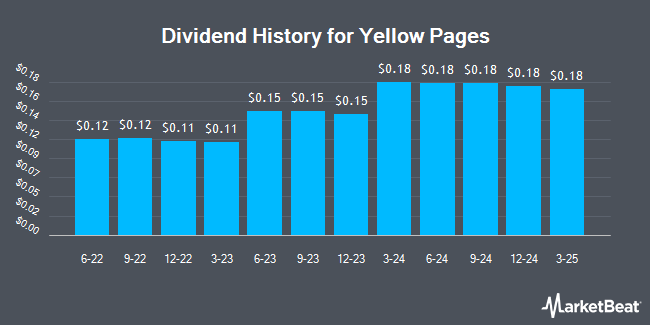 Receive News & Ratings for Yellow Pages Daily - Enter your email address below to receive a concise daily summary of the latest news and analysts' ratings for Yellow Pages and related companies with MarketBeat.com's FREE daily email newsletter.