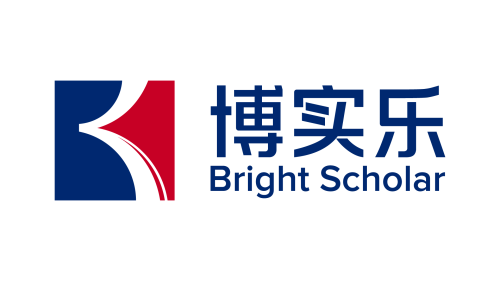 Bright Scholar Education Holdings Limited (NYSE:BEDU – Get Rating)'s stock price traded down 1.2% on Monday . The stock traded as low as $1.70 and last traded at $1.70. 2,626 shares changed hands during trading, a decline of 62% from the average session volume of 6,830 shares. The stock had previously closed at $1.72.
Bright Scholar Education Trading Down 1.2 %
The business's 50-day simple moving average is $2.18 and its 200-day simple moving average is $2.50.
Hedge Funds Weigh In On Bright Scholar Education
A number of hedge funds and other institutional investors have recently bought and sold shares of BEDU. Maven Securities LTD acquired a new stake in shares of Bright Scholar Education in the 3rd quarter valued at approximately $38,000. Renaissance Technologies LLC raised its holdings in Bright Scholar Education by 16.6% in the first quarter. Renaissance Technologies LLC now owns 337,700 shares of the company's stock worth $203,000 after purchasing an additional 48,100 shares during the period. Finally, Serenity Capital Management PTE. LTD. bought a new position in shares of Bright Scholar Education during the fourth quarter worth $689,000. 1.60% of the stock is owned by institutional investors.
Bright Scholar Education Company Profile
(
Get Rating
)
Bright Scholar Education Holdings Ltd. operates as a global premier education service company. The firm provides quality international education to global students and equips them with the critical academic foundation and skillsets necessary to succeed in the pursuit of higher education. It also complements its international offerings with Chinese government-mandated curriculum for students who wish to maintain the option of pursuing higher education in China.
Further Reading
Receive News & Ratings for Bright Scholar Education Daily - Enter your email address below to receive a concise daily summary of the latest news and analysts' ratings for Bright Scholar Education and related companies with MarketBeat.com's FREE daily email newsletter.