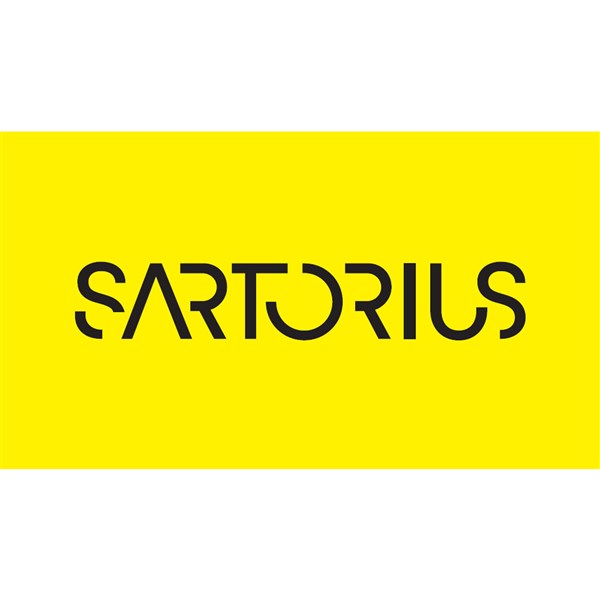 Morgan Stanley cut shares of Sartorius Aktiengesellschaft (OTCMKTS:SARTF – Get Rating) from an overweight rating to an equal weight rating in a report issued on Monday morning, The Fly reports.
A number of other research analysts have also issued reports on SARTF. Berenberg Bank lowered Sartorius Aktiengesellschaft from a buy rating to a hold rating in a research report on Friday, January 27th. Credit Suisse Group started coverage on Sartorius Aktiengesellschaft in a research report on Monday, January 23rd. They set a neutral rating for the company. Four equities research analysts have rated the stock with a hold rating and one has given a buy rating to the company's stock. According to MarketBeat, the stock has a consensus rating of Hold and an average price target of $540.00.
Sartorius Aktiengesellschaft Price Performance
Shares of OTCMKTS SARTF opened at $292.73 on Monday. Sartorius Aktiengesellschaft has a twelve month low of $267.00 and a twelve month high of $405.00. The company has a current ratio of 1.12, a quick ratio of 0.47 and a debt-to-equity ratio of 0.75. The business has a 50 day simple moving average of $324.88 and a 200-day simple moving average of $326.00.
Sartorius Aktiengesellschaft (
OTCMKTS:SARTF
–
Get Rating
) last released its quarterly earnings data on Thursday, April 20th. The company reported $1.81 earnings per share (EPS) for the quarter. Sartorius Aktiengesellschaft had a return on equity of 24.44% and a net margin of 13.93%. The business had revenue of $968.98 million during the quarter, compared to analyst estimates of $1.13 billion. Analysts expect that Sartorius Aktiengesellschaft will post 9.73 EPS for the current year.
About Sartorius Aktiengesellschaft
Sartorius AG engages in the provision of solutions for biopharmaceutical research. It operates through following divisions: Bioprocess Solutions (BPS), and Lab Products and Service (LPS). The Bioprocess Solutions division focuses on single-use solutions, helps customers manufacture biotech medications and vaccines safely and efficiently.
Featured Stories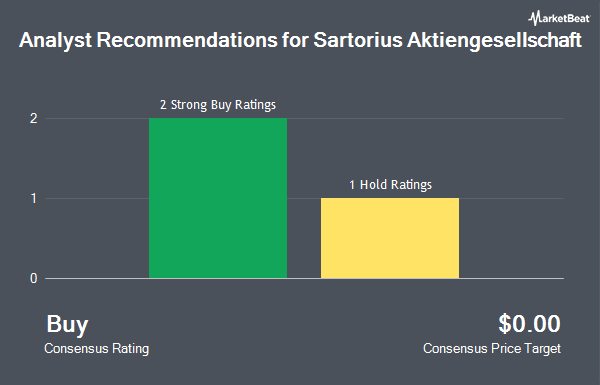 Receive News & Ratings for Sartorius Aktiengesellschaft Daily - Enter your email address below to receive a concise daily summary of the latest news and analysts' ratings for Sartorius Aktiengesellschaft and related companies with MarketBeat.com's FREE daily email newsletter.