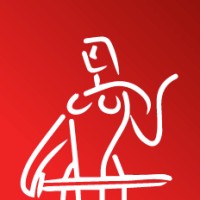 Block Energy Plc (LON:BLOE – Get Rating) shares were up 2.3% during trading on Tuesday . The company traded as high as GBX 1.15 ($0.01) and last traded at GBX 1.13 ($0.01). Approximately 1,158,305 shares changed hands during trading, a decline of 38% from the average daily volume of 1,877,705 shares. The stock had previously closed at GBX 1.10 ($0.01).
Block Energy Stock Up 2.3 %
The business has a 50 day moving average price of GBX 1.27 and a 200 day moving average price of GBX 1.23. The stock has a market cap of £7.76 million, a P/E ratio of -1.19 and a beta of 0.89.
Block Energy Company Profile
Block Energy Plc explores for, develops, and produces oil and gas in the Republic of Georgia. Its flagship field is the 100% owned West Rustavi onshore oil and gas field located in Kura basin. The company also owns 100% working interests in Block IX, Block XI, and Norio onshore oil fields, and 90% working interest in Satskhenisi onshore oil field located in Kura basin.
Featured Articles
Receive News & Ratings for Block Energy Daily - Enter your email address below to receive a concise daily summary of the latest news and analysts' ratings for Block Energy and related companies with MarketBeat.com's FREE daily email newsletter.