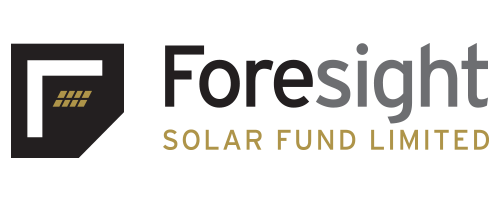 Foresight Group Holdings Limited (LON:FSG – Get Rating)'s stock price traded down 1% during trading on Tuesday . The stock traded as low as GBX 408 ($5.07) and last traded at GBX 408 ($5.07). 2,467 shares traded hands during mid-day trading, a decline of 97% from the average session volume of 87,909 shares. The stock had previously closed at GBX 412 ($5.12).
Analyst Upgrades and Downgrades
Separately, Numis Securities reiterated a "buy" rating and set a GBX 620 ($7.71) price objective on shares of Foresight Group in a research note on Wednesday, February 1st.
Foresight Group Trading Down 1.0 %
The stock has a market cap of £474.38 million, a PE ratio of 1,236.36 and a beta of 0.06. The stock's 50-day moving average is GBX 404.02.
Recommended Stories
Receive News & Ratings for Foresight Group Daily - Enter your email address below to receive a concise daily summary of the latest news and analysts' ratings for Foresight Group and related companies with MarketBeat.com's FREE daily email newsletter.