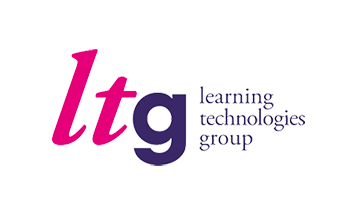 Wolters Kluwer (OTCMKTS:WTKWY – Get Rating) was the target of a large decrease in short interest during the month of May. As of May 15th, there was short interest totalling 800 shares, a decrease of 38.5% from the April 30th total of 1,300 shares. Based on an average trading volume of 17,100 shares, the days-to-cover ratio is presently 0.0 days.
Wolters Kluwer Stock Down 1.7 %
Shares of OTCMKTS WTKWY opened at $113.54 on Friday. The company has a debt-to-equity ratio of 1.06, a quick ratio of 0.75 and a current ratio of 0.77. The stock's 50-day simple moving average is $125.42 and its two-hundred day simple moving average is $114.93. Wolters Kluwer has a twelve month low of $87.92 and a twelve month high of $135.35.
About Wolters Kluwer
Wolters Kluwer NV engages in the provision of information, software solutions, and services for professionals in the health, tax and accounting, finance, risk and compliance, and legal sectors. It operates through the following segments: Health; Tax and Accounting; Governance, Risk, and Compliance; and Legal and Regulatory.
Recommended Stories
Receive News & Ratings for Wolters Kluwer Daily - Enter your email address below to receive a concise daily summary of the latest news and analysts' ratings for Wolters Kluwer and related companies with MarketBeat.com's FREE daily email newsletter.