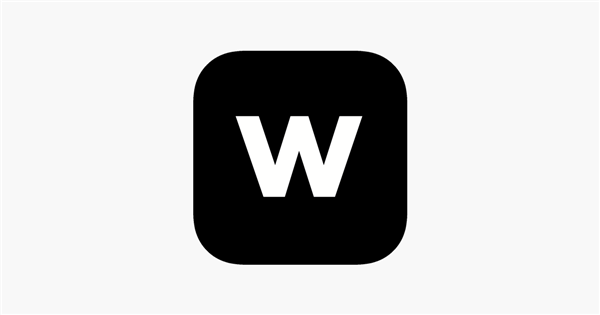 Woolworths Holdings Limited (OTCMKTS:WLWHY – Get Rating) was the target of a large decline in short interest during the month of May. As of May 15th, there was short interest totalling 600 shares, a decline of 62.5% from the April 30th total of 1,600 shares. Based on an average daily trading volume, of 1,200 shares, the short-interest ratio is presently 0.5 days.
Analyst Upgrades and Downgrades
Separately, Investec upgraded shares of Woolworths to a "hold" rating in a research note on Thursday, March 23rd.
Woolworths Stock Performance
Shares of WLWHY opened at $3.12 on Friday. The firm has a fifty day simple moving average of $3.52 and a two-hundred day simple moving average of $3.91. Woolworths has a 1-year low of $3.07 and a 1-year high of $4.63.
Woolworths Cuts Dividend
The firm also recently disclosed a dividend, which was paid on Thursday, March 30th. Stockholders of record on Friday, March 17th were given a dividend of $0.0603 per share. This represents a dividend yield of 3.24%. The ex-dividend date was Thursday, March 16th.
About Woolworths
Woolworths Holdings Ltd. is an investment company, which engages in the provision of retail and financial services. It operates through the following segments: Woolworths Fashion, Beauty, and Home; Woolworths Food; Woolworths Financial Services; Woolworths Logistics; David Jones; Country Road Group; Woolworths Financial Services, and Treasury.
Featured Articles
Receive News & Ratings for Woolworths Daily - Enter your email address below to receive a concise daily summary of the latest news and analysts' ratings for Woolworths and related companies with MarketBeat.com's FREE daily email newsletter.