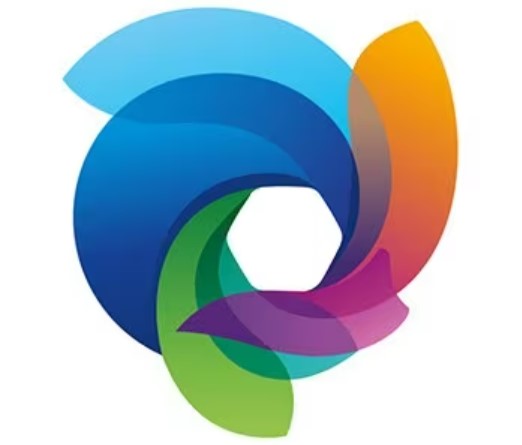 DSM-Firmenich AG (OTCMKTS:KDSKF – Get Free Report) shares dropped 11.9% on Tuesday . The company traded as low as $79.00 and last traded at $79.00. Approximately 87 shares changed hands during trading, a decline of 98% from the average daily volume of 4,412 shares. The stock had previously closed at $89.68.
Analyst Ratings Changes
A number of research analysts have recently issued reports on KDSKF shares. JPMorgan Chase & Co. downgraded shares of DSM-Firmenich from a "neutral" rating to an "underweight" rating in a research report on Friday, July 21st. The Goldman Sachs Group assumed coverage on DSM-Firmenich in a research report on Sunday, July 9th. They set a "buy" rating for the company. Finally, Stifel Nicolaus lowered DSM-Firmenich from a "buy" rating to a "hold" rating in a research report on Monday, July 3rd.
Get Our Latest Report on DSM-Firmenich
DSM-Firmenich Stock Down 11.9 %
The business's fifty day simple moving average is $81.14.
About DSM-Firmenich
DSM the Life Sciences and Materials Sciences Company Royal DSM N.V. creates innovative products and services in Life Sciences and Materials Sciences that contribute to the quality of life. DSMs products and services are used globally in a wide range of markets and applications, supporting a healthier, more sustainable and more enjoyable way of life.
Read More
Receive News & Ratings for DSM-Firmenich Daily - Enter your email address below to receive a concise daily summary of the latest news and analysts' ratings for DSM-Firmenich and related companies with MarketBeat.com's FREE daily email newsletter.