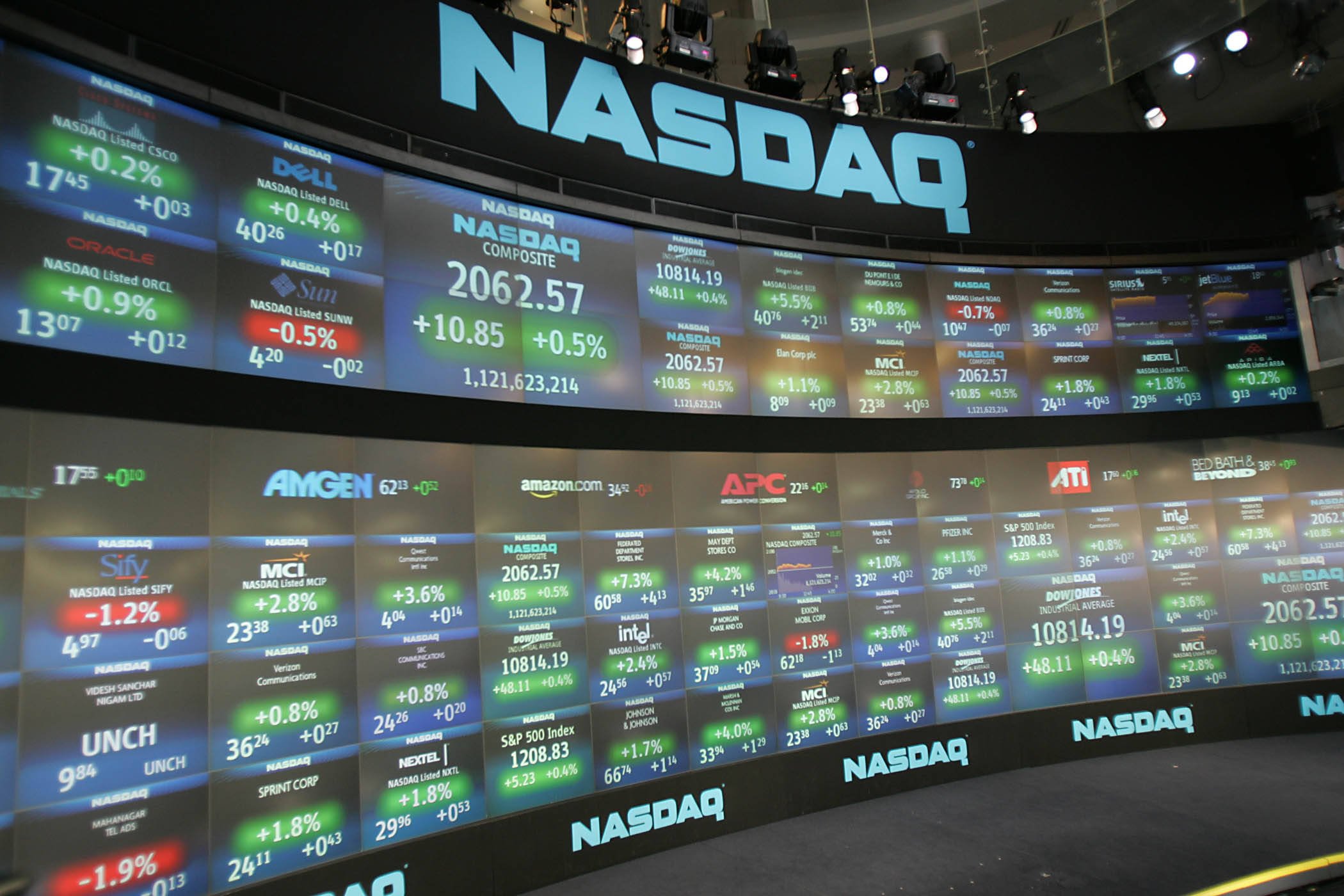 SoFi Web 3 ETF (NASDAQ:TWEB – Get Free Report) was the recipient of a significant increase in short interest in the month of August. As of August 15th, there was short interest totalling 7,200 shares, an increase of 20.0% from the July 31st total of 6,000 shares. Based on an average daily trading volume, of 2,200 shares, the short-interest ratio is currently 3.3 days.
SoFi Web 3 ETF Trading Up 4.1 %
TWEB opened at $18.70 on Wednesday. The business's 50-day moving average price is $19.55 and its 200-day moving average price is $17.06. SoFi Web 3 ETF has a 12 month low of $11.21 and a 12 month high of $21.92.
SoFi Web 3 ETF Announces Dividend
The firm also recently declared a dividend, which was paid on Friday, June 30th. Investors of record on Wednesday, June 28th were issued a dividend of $0.1726 per share. The ex-dividend date of this dividend was Tuesday, June 27th.
SoFi Web 3 ETF Company Profile
(
Get Free Report
)
The SoFi Web 3 ETF (TWEB) is an exchange-traded fund that is based on the Solactive Web 3.0 index. The fund tracks a modified equal-weighted index of companies around the globe that are positioned to benefit from the adoption and usage of technologies associated with Web 3.0. TWEB was launched on Aug 9, 2022 and is managed by Tidal.
Featured Articles
Receive News & Ratings for SoFi Web 3 ETF Daily - Enter your email address below to receive a concise daily summary of the latest news and analysts' ratings for SoFi Web 3 ETF and related companies with MarketBeat.com's FREE daily email newsletter.