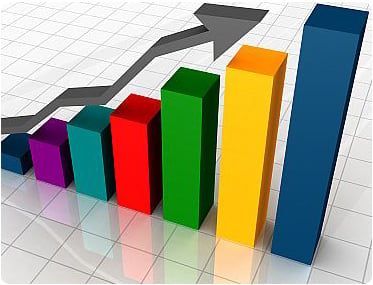 Jefferies Financial Group began coverage on shares of Life360 (OTC:LIFX – Free Report) in a research note issued to investors on Wednesday, FlyOnTheWall reports. The brokerage issued a buy rating on the stock.
Life360 Stock Performance
Shares of LIFX stock opened at $5.66 on Wednesday. Life360 has a twelve month low of $3.00 and a twelve month high of $5.80. The business has a fifty day simple moving average of $5.23 and a 200 day simple moving average of $4.32.
Life360 Company Profile
Life360, Inc engages in the manufacture and sale of subscription and hardware tracking devices in North America, Europe, the Middle East, Africa, and internationally. The company provides Life360 mobile application under the freemium model, which offers its services to users at no charge; and provides Life360 Platform which offers location coordination and safety, driving safety, digital safety, and emergency assistance services.
Featured Stories
Receive News & Ratings for Life360 Daily - Enter your email address below to receive a concise daily summary of the latest news and analysts' ratings for Life360 and related companies with MarketBeat.com's FREE daily email newsletter.