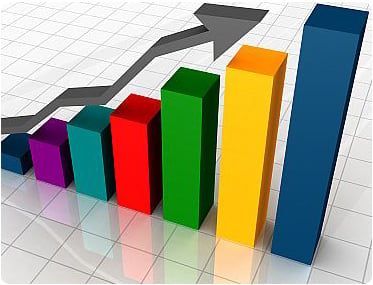 Alphawave IP Group (OTCMKTS:AWEVF – Free Report) had its target price hoisted by Barclays from GBX 155 ($1.95) to GBX 185 ($2.33) in a report issued on Thursday, FlyOnTheWall reports.
Alphawave IP Group Stock Performance
AWEVF opened at $1.92 on Thursday. The firm's 50 day moving average price is $1.92. Alphawave IP Group has a 52-week low of $1.11 and a 52-week high of $2.23.
Alphawave IP Group Company Profile
Alphawave IP Group plc designs, develops, and sells connectivity solutions. The company offers connectivity, integrated products, and chiplet IP products. It serves the data center, artificial intelligence, 5G wireless infrastructure, data networking, autonomous vehicles, and solid-state storage end markets in North America, the Asia Pacific, Europe, and the United Kingdom.
Recommended Stories
Receive News & Ratings for Alphawave IP Group Daily - Enter your email address below to receive a concise daily summary of the latest news and analysts' ratings for Alphawave IP Group and related companies with MarketBeat.com's FREE daily email newsletter.