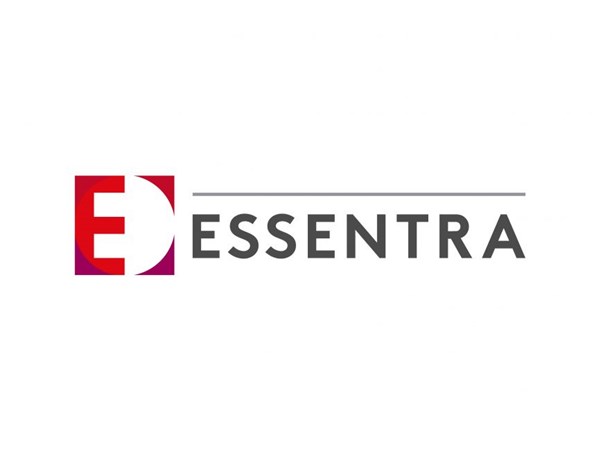 Essentra (OTCMKTS:FLRAF – Free Report) had its price target decreased by Jefferies Financial Group from GBX 270 ($3.40) to GBX 255 ($3.21) in a research report released on Thursday, FlyOnTheWall reports.
Separately, Royal Bank of Canada started coverage on Essentra in a report on Tuesday, May 23rd. They issued an outperform rating on the stock.
Get Our Latest Report on FLRAF
Essentra Stock Performance
FLRAF
opened at $1.90 on Thursday. The stock's fifty day moving average is $2.11 and its two-hundred day moving average is $2.42. Essentra has a 52 week low of $1.90 and a 52 week high of $2.75.
About Essentra
Essentra plc manufactures and distributes plastic injection and vinyl dip moulded, and metal components worldwide. The company offers cable ties and conduit, and accessories; grommets, strain relief, and blanking plugs; cable glands and accessories; caps and plugs; card guides and pullers; circuit board hardware products; EMI suppression ferrite cores; fan accessories comprising filters and fan mounting accessories; screws and nuts; rivet and panel fasteners; washers; spacers; brushes; fleet; fibre management; and furniture fittings.
Further Reading
Receive News & Ratings for Essentra Daily - Enter your email address below to receive a concise daily summary of the latest news and analysts' ratings for Essentra and related companies with MarketBeat.com's FREE daily email newsletter.