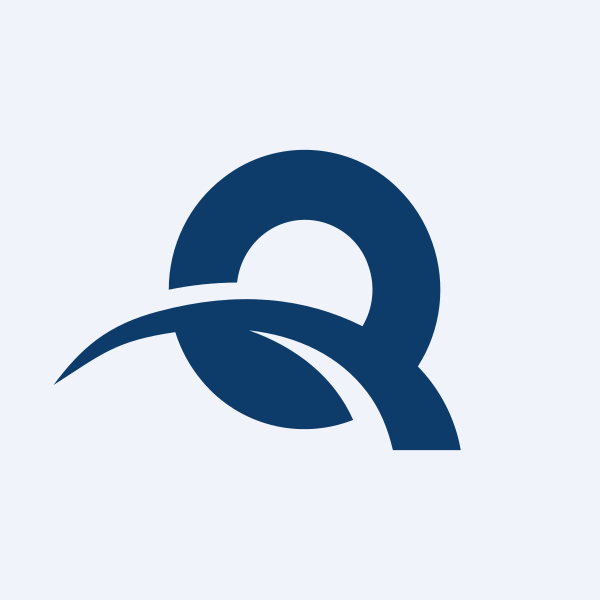 Shares of Quarterhill Inc. (TSE:QTRH – Get Free Report) traded down 2% on Friday . The stock traded as low as C$1.45 and last traded at C$1.45. 36,127 shares changed hands during mid-day trading, a decline of 58% from the average session volume of 85,648 shares. The stock had previously closed at C$1.48.
Analysts Set New Price Targets
QTRH has been the topic of several research reports. Cormark reduced their target price on Quarterhill from C$1.75 to C$1.50 in a report on Tuesday, May 16th. CIBC decreased their price objective on Quarterhill from C$3.00 to C$2.00 in a report on Wednesday, June 21st.
Check Out Our Latest Stock Report on QTRH
Quarterhill Stock Performance
The company has a quick ratio of 2.58, a current ratio of 3.52 and a debt-to-equity ratio of 43.22. The firm has a 50 day moving average price of C$1.45 and a 200 day moving average price of C$1.47. The stock has a market cap of C$166.32 million, a PE ratio of 29.00, a price-to-earnings-growth ratio of 0.46 and a beta of 0.51.
Quarterhill Company Profile
Quarterhill Inc, together with its subsidiaries, operates in intelligent transportation system and intellectual property licensing industries worldwide. Its Intellectual Property Licensing segment includes patents relating to wireless communications, memory interface technologies, semiconductor manufacturing and packaging technologies, wired connectivity, automotive applications, computer gaming, intelligent personal assistant technologies, enhanced image processing, streaming video technologies, non-volatile Flash memory, DRAM and other memory technologies, and semiconductor analog circuitry technologies.
Further Reading
Receive News & Ratings for Quarterhill Daily - Enter your email address below to receive a concise daily summary of the latest news and analysts' ratings for Quarterhill and related companies with MarketBeat.com's FREE daily email newsletter.