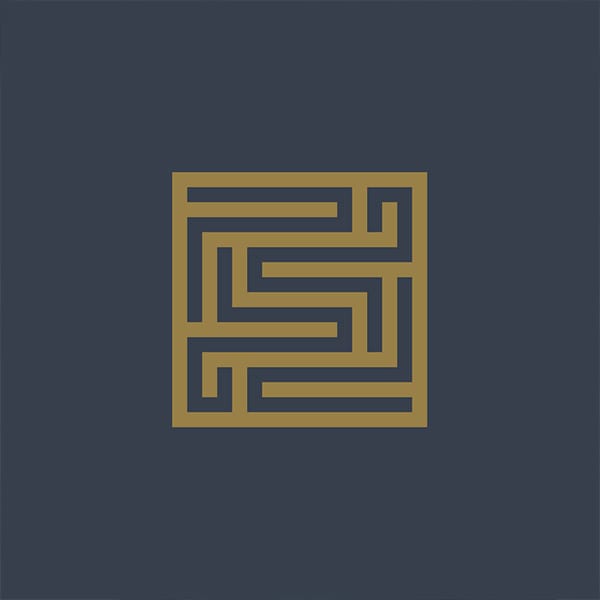 Formidable ETF (NYSEARCA:FORH – Get Free Report) shares traded up 0.1% on Monday . The company traded as high as $23.17 and last traded at $23.17. 22 shares traded hands during trading, a decline of 99% from the average session volume of 3,186 shares. The stock had previously closed at $23.14.
Formidable ETF Price Performance
The stock has a fifty day moving average price of $23.43 and a two-hundred day moving average price of $23.61. The company has a market cap of $30.82 million, a P/E ratio of 14.02 and a beta of 0.53.
Institutional Investors Weigh In On Formidable ETF
An institutional investor recently raised its position in Formidable ETF stock. Formidable Asset Management LLC increased its position in shares of Formidable ETF (NYSEARCA:FORH – Free Report) by 2.3% during the 2nd quarter, according to the company in its most recent Form 13F filing with the Securities and Exchange Commission (SEC). The institutional investor owned 1,291,531 shares of the company's stock after purchasing an additional 29,299 shares during the period. Formidable ETF accounts for about 6.6% of Formidable Asset Management LLC's investment portfolio, making the stock its 3rd largest holding. Formidable Asset Management LLC owned 97.11% of Formidable ETF worth $30,292,000 at the end of the most recent reporting period.
Formidable ETF Company Profile
(
Get Free Report
)
The Formidable ETF (FORH) is an exchange-traded fund that mostly invests in target outcome asset allocation. The fund seeks long-term capital appreciation by actively managing a multi-strategy approach to providing alternative exposure, include tail hedge. FORH was launched on Apr 28, 2021 and is managed by Formidable.
Read More
Receive News & Ratings for Formidable ETF Daily - Enter your email address below to receive a concise daily summary of the latest news and analysts' ratings for Formidable ETF and related companies with MarketBeat.com's FREE daily email newsletter.