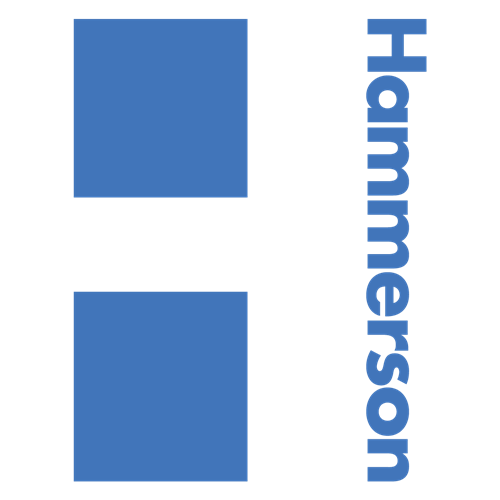 Morgan Stanley upgraded shares of Hammerson (OTCMKTS:HMSNF – Free Report) from an equal weight rating to an overweight rating in a report issued on Monday morning, FlyOnTheWall reports.
Several other research analysts also recently weighed in on the stock. Barclays raised shares of Hammerson from an underweight rating to an overweight rating in a research note on Friday, June 9th. HSBC downgraded shares of Hammerson from a hold rating to a reduce rating in a research note on Monday, July 10th. One investment analyst has rated the stock with a sell rating, two have issued a hold rating and two have given a buy rating to the company's stock. According to MarketBeat, Hammerson currently has an average rating of Hold and a consensus price target of $25.00.
Get Our Latest Report on HMSNF
Hammerson Stock Performance
Shares of
HMSNF stock
opened at $0.30 on Monday. The firm has a 50-day moving average price of $0.31 and a 200 day moving average price of $0.31. Hammerson has a twelve month low of $0.18 and a twelve month high of $0.37. The company has a debt-to-equity ratio of 0.60, a current ratio of 2.35 and a quick ratio of 1.89.
Hammerson Company Profile
We are an owner, operator and developer of sustainable prime urban real estate. We create vibrant, continually evolving spaces, in and around thriving cities, where people and brands want to be. We seek to deliver value for all our stakeholders and to create a positive and sustainable impact for generations to come.
See Also
Receive News & Ratings for Hammerson Daily - Enter your email address below to receive a concise daily summary of the latest news and analysts' ratings for Hammerson and related companies with MarketBeat.com's FREE daily email newsletter.