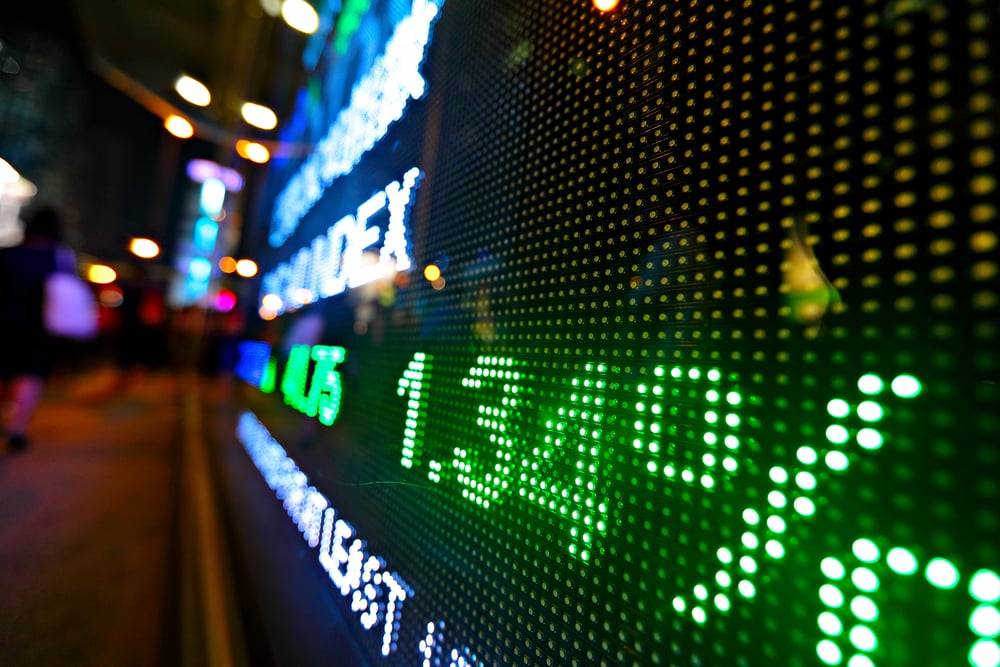 Aferian Plc (LON:AFRN – Get Free Report) insider Max Royde purchased 100,000 shares of the firm's stock in a transaction that occurred on Friday, September 1st. The stock was acquired at an average price of GBX 13 ($0.16) per share, for a total transaction of £13,000 ($16,418.29).
Aferian Stock Up 1.8 %
Shares of LON:AFRN opened at GBX 14 ($0.18) on Wednesday. The company has a market capitalization of £15.57 million, a P/E ratio of -82.35 and a beta of 0.50. The stock's fifty day simple moving average is GBX 12.78 and its 200-day simple moving average is GBX 26.01. Aferian Plc has a 52-week low of GBX 9 ($0.11) and a 52-week high of GBX 132 ($1.67). The company has a quick ratio of 0.90, a current ratio of 0.81 and a debt-to-equity ratio of 28.76.
About Aferian
Aferian Plc, together with its subsidiaries, operates as a B2B video streaming services company worldwide. It engages in the delivery of video experiences over IP using its end-to-end solution. The company provides 24i, an end to end video streaming platform, which includes FokusOnTV and 24iQ; and amino video streaming devices, and associated operating and device management software.
Featured Stories
Receive News & Ratings for Aferian Daily - Enter your email address below to receive a concise daily summary of the latest news and analysts' ratings for Aferian and related companies with MarketBeat.com's FREE daily email newsletter.