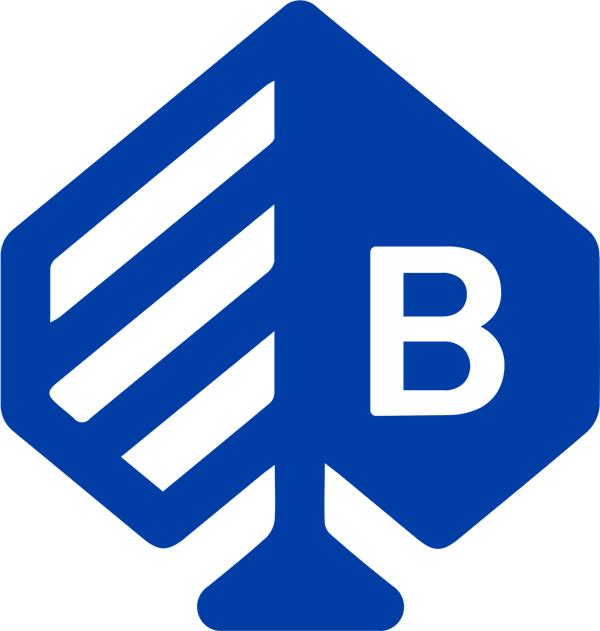 Bragg Gaming Group Inc. (TSE:BRAG – Get Free Report)'s stock price shot up 2.3% on Tuesday . The stock traded as high as C$7.50 and last traded at C$7.47. 22,117 shares changed hands during mid-day trading, a decline of 25% from the average session volume of 29,319 shares. The stock had previously closed at C$7.30.
Bragg Gaming Group Trading Up 2.3 %
The company has a market capitalization of C$168.52 million, a PE ratio of -37.35 and a beta of 0.82. The company has a current ratio of 1.32, a quick ratio of 1.05 and a debt-to-equity ratio of 8.03. The stock has a fifty day moving average of C$6.27 and a two-hundred day moving average of C$5.26.
About Bragg Gaming Group
Bragg Gaming Group Inc operates as an online gaming and content supplier to the gaming industry worldwide. The company offers a range of games, including slot, table, card, video bingo, scratch card, and virtual sports, as well as live dealer games. It also provides content services from iGaming platform and turnkey gaming solution; and proprietary third-party gaming content, which delivers through a single integrated platform.
Read More
Receive News & Ratings for Bragg Gaming Group Daily - Enter your email address below to receive a concise daily summary of the latest news and analysts' ratings for Bragg Gaming Group and related companies with MarketBeat.com's FREE daily email newsletter.