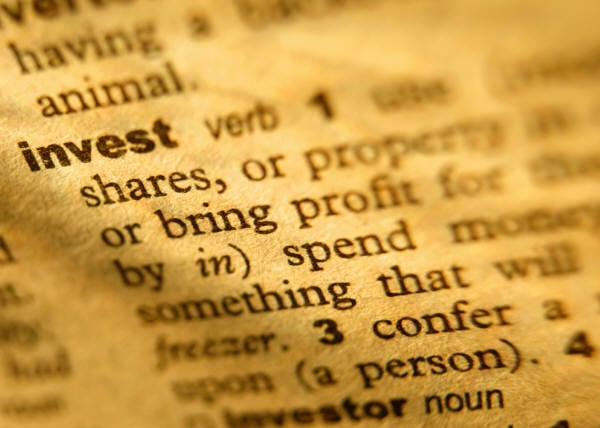 Morgan Stanley started coverage on shares of Diploma (OTCMKTS:DPLMF – Free Report) in a research note published on Wednesday morning, FlyOnTheWall reports. The firm issued an overweight rating on the stock.
Separately, Stifel Nicolaus assumed coverage on shares of Diploma in a research report on Thursday, August 17th. They issued a buy rating on the stock.
Get Our Latest Stock Analysis on Diploma
Diploma Stock Performance
Diploma stock
opened at $42.25 on Wednesday. Diploma has a 1 year low of $39.08 and a 1 year high of $42.25.
Diploma Company Profile
Diploma PLC, together with its subsidiaries, supplies specialized technical products and services in the United Kingdom, rest of Europe, North America, and internationally. It operates through three business sectors: Life Sciences, Seals, and Controls. The Life Sciences sector supplies clinical diagnostics instrumentation and products, instrumentation and consumables, specialty surgical devices, and related consumables and services to public hospitals, private clinics, pathology laboratories, scientific research, and medical segments; surgical equipment for hospital operating rooms; and distributes laboratory diagnostics, specialty medical devices, devices, equipment, and patient monitoring technologies used in operating theatres, as well as medically supervised nutrition.
Featured Articles
Receive News & Ratings for Diploma Daily - Enter your email address below to receive a concise daily summary of the latest news and analysts' ratings for Diploma and related companies with MarketBeat.com's FREE daily email newsletter.